Trend Guide SS17
Trend Guide SS17
Here are the ten biggest trends of the spring/summer 2017 season.
Bralettes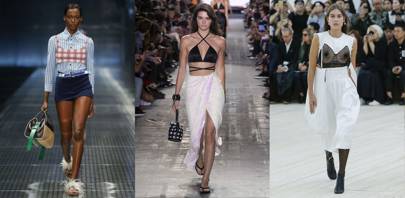 Fuchsia
Think pink but not sugared almond or dusty rose or sickly bubblegum. go fuchsia.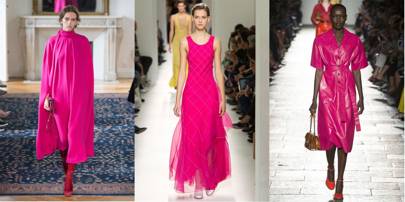 Deconstructed Shirting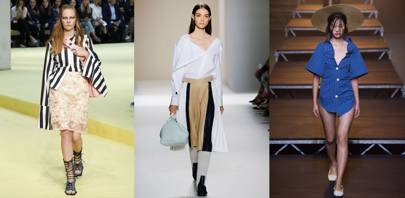 The best are oversized and loud  , one-shouldered and sexy , naïve and eccentrically cut. Also added spins on the trend, chopping them up and adding extra sleeves and collars and cuffs. if you don't have a blue striped shirt in your wardrobe now, buy one, and do the buttons up wrong. Or wait until spring to buy the best.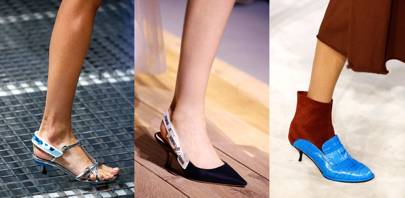 Kitten Heels