Timeless Fashion Pieces
Timeless Fashion Pieces
Defining your signature style is not an easy feat.Trends come and go in the blink of an eye, and while they're fun for a season, it's kind of depressing to see all that money go into the giveaway pile. We don't have to turn away from trendy pieces altogether, but we should learn to choose au courant styles that will become classics.From chic ladylike handbags to staple blazers, these pieces have already held their own in the fashion world, and we know that they will continue to do so.
Ladylike Satchels
When it comes to timeless silhouettes, a sturdy yet ladylike satchel takes the cake. Available in all different sizes, you can guarantee that this handbag trend will be around for years to come.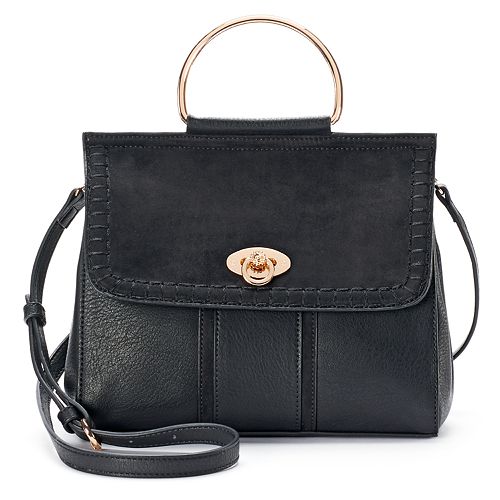 There are few things more comfortable than a sweaterdress. This look is also more versatile than you'd think. Layer them under your favorite coat, pair them with a bold pair of over-the-knee boots, or keep it minimal with dainty jewelry and a statement handbag. Either way, you can't go wrong with a sweaterdress.
 If there's one outwear silhouette that has proven to withstand the test of time, it's this one.  keep it more neutral.
Gone are the days of running around in heels for hours on end. The shoe game has gotten considerably more comfortable over the years, and timeless loafers will always be right on trend.