STYLISH NEW WORK WEAR FOR THE FALL SEASON
STYLISH NEW WORK-WEAR FOR THE FALL SEASON
From head-to-toe floral suiting to over-sized outerwear, it's all about luxe layers at the office this fall.  From tailored suits in fresh prints, to luxe accessories in rich textures, the season's new crop of work-wear will have you feeling nothing short of polished.
Floral Suiting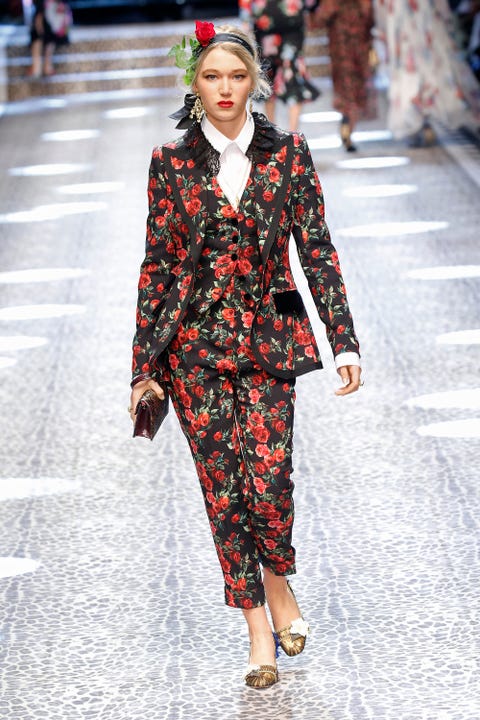 Be bold and take your office look to new heights with head-to-toe prints.
Get the Look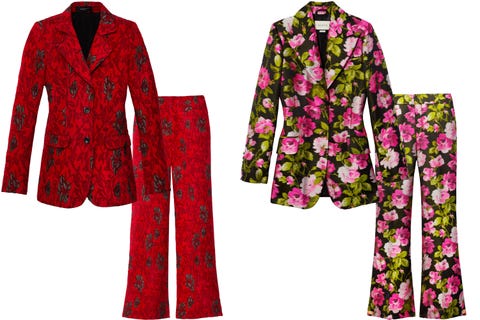 Menswear-Inspired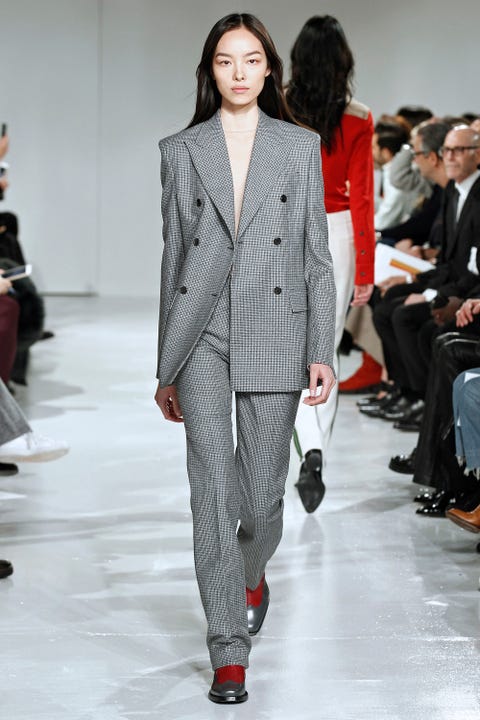 Team a double-breasted suit with a pair of brogues.
Get the look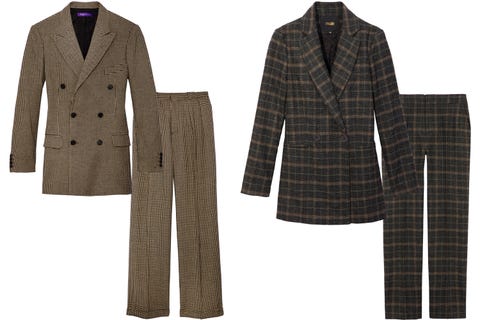 Timeless Add-Ons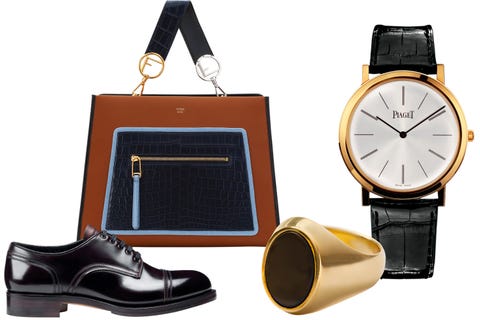 Stylish Uniform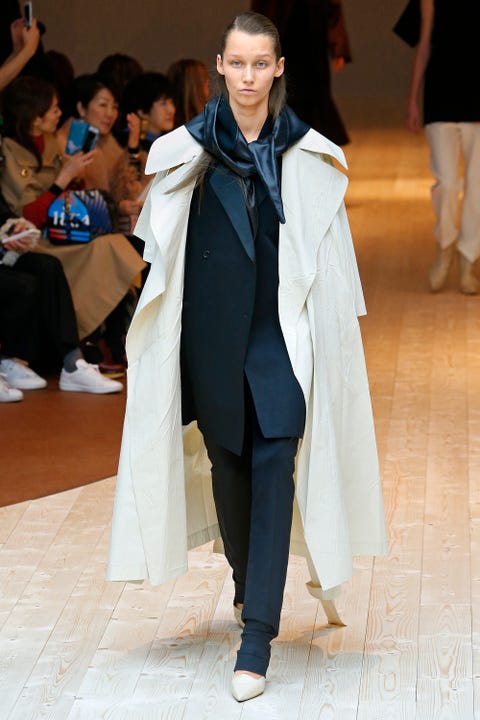 An oversized trench coat layered over a tailored suit is the perfect fashion pairing for fall.
Get the Look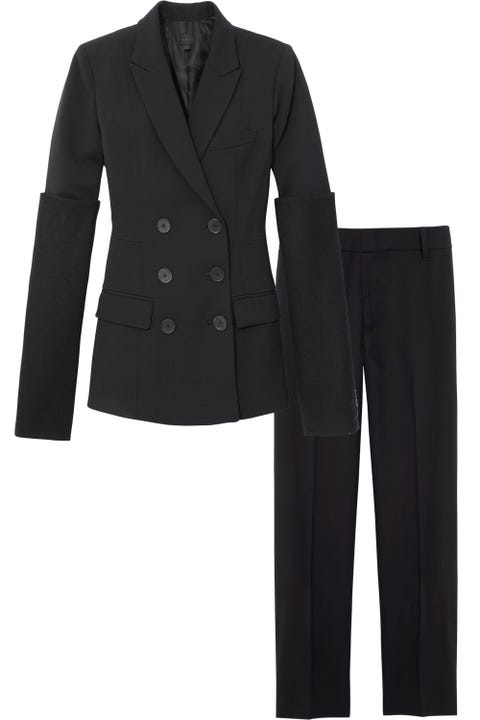 Top It Off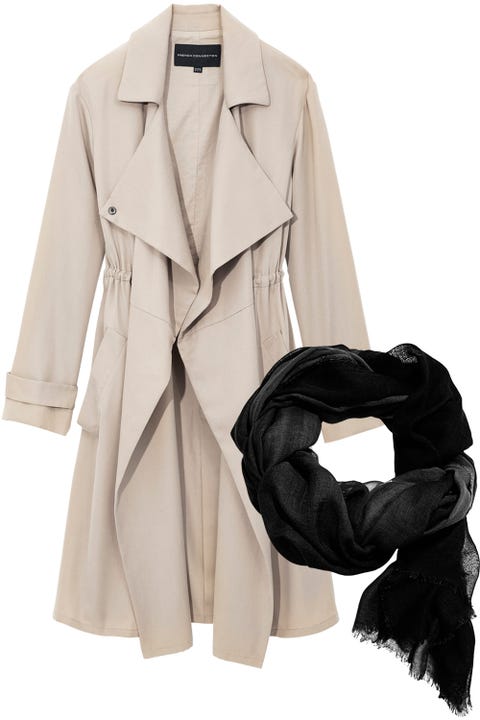 A chic scarf helps add a sleek finishing touch.