Spring-Fashion DOs For Ladies
Spring-Fashion DOs For Ladies
Its about time to reignite your spring-fashion wardrobe. Get ready to embrace new denim trends, slide into seasonal shoes and tackle bolder new prints.
Try Feminine Styles! Embrace your inner girly-girl. This season, delicate details like ruffles & pleats are giving us all of the feels. Even if you've grown into a jeans-only type of lady, sometimes it's nice to get in touch with the softer side of style.
Keep it simple! There's been a shift in trends in this time of the year; towards simple silhouettes and clean lines. In other words, the simpler the better. If you crave a fuss-free life, look no further than these modern silhouettes – oversized shift dresses, wide-leg pants, and easy tees.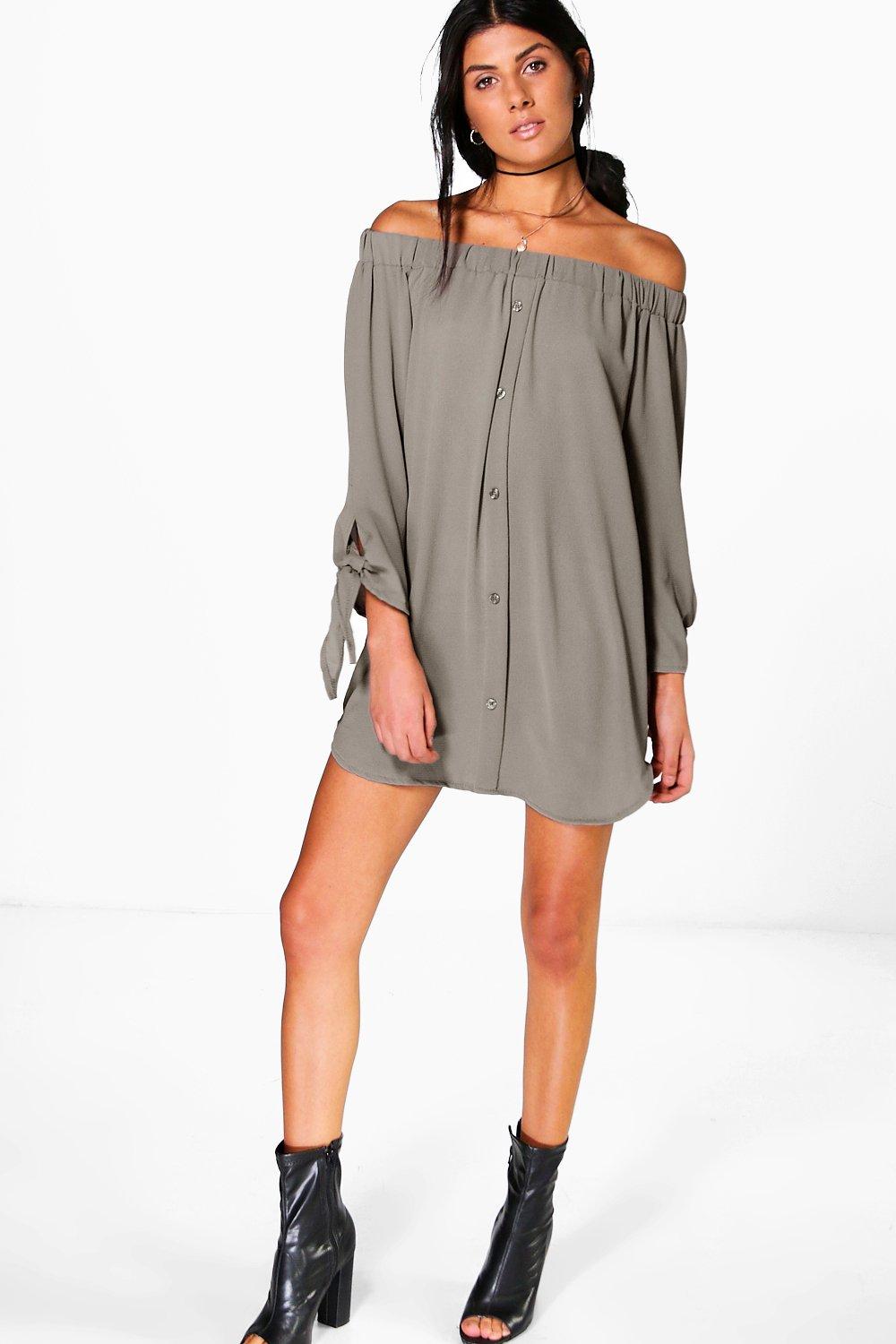 Delve into new denim styles! Dark skinny jeans have been out go-to staple for years. In this new season, we need to release ourselves of old style habits. This period's denim is fun, fresh and new. From totally deconstructed distressing, to unfinished hems and unexpected embroidery—ditch those tried and true blues and try the more crazier stylish ones.
Stay pretty in pastels! Pastels are the 'cool' of the color world. Take your look into a different dimension by mixing them with your darker foundational colors (like navy, black & olive). Not only do they play very well together—they'll add instant calm to your wardrobe faves.
Show some shoulder! It's time to show a little shoulder. This trend is back this spring and it's the perfect way to show some skin (without going too far). From cut-out details at the shoulders to totally off-the-shoulder styles, these pieces pair best with throwback classics like high-waisted bottoms and cropped jeans.
Go garden chic! Floral prints are the mainstay this season and they're blooming all season long. From bold in-your-face buds to demure daisies, they're fit for a garden party, wedding, baby shower—or even just a sunny spring day.
Embrace embroidery! Embroidery is back but it's no longer for just children. From bohemian-inspired trims to elaborate floral work on the backside of bombers, this season make sure to try embroidery.