Red Carpet Trends at the Peoples choice Awards
Red Carpet Trends at the Peoples choice Awards
The celebrities at the 43rd Peoples Choice Awards hit the red carpet garbed in outfits that were either impressively stylish or not so stylish.
The event which took place at the Microsoft Theater on the 18th of January 2017, wasn't as 'star' studded as the Golden Globes: given the fact that the winners were picked by TV and film fans. Maybe that's why the few stars that decided to shine that night didn't pay strict attention to any fashion rules, choosing instead to dress with some more individuality.
Below are some trends we noticed on the red carpet.
FRINGE: Tassels are still going strong in 2017. Their dramatic movement is probably what still makes them popular.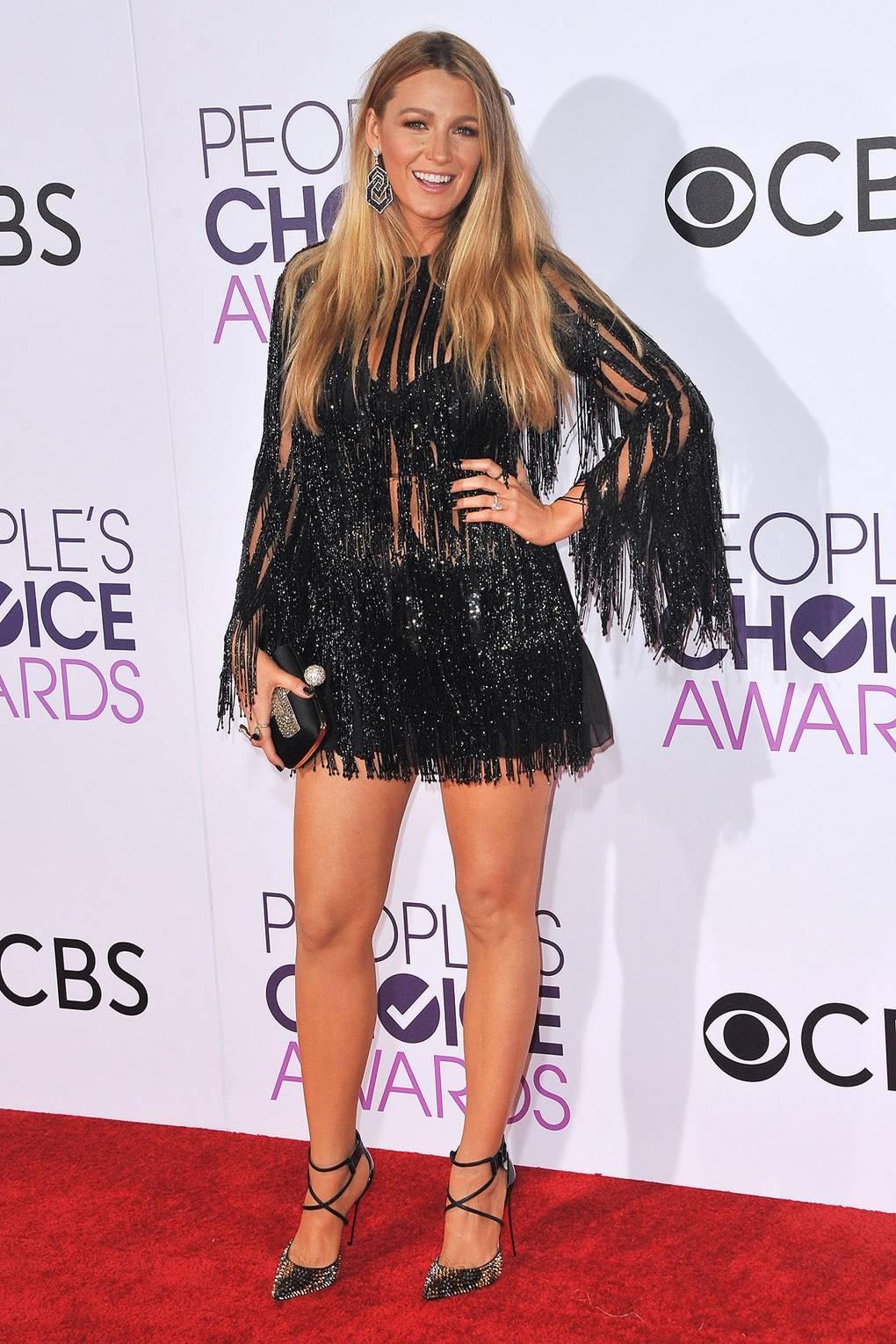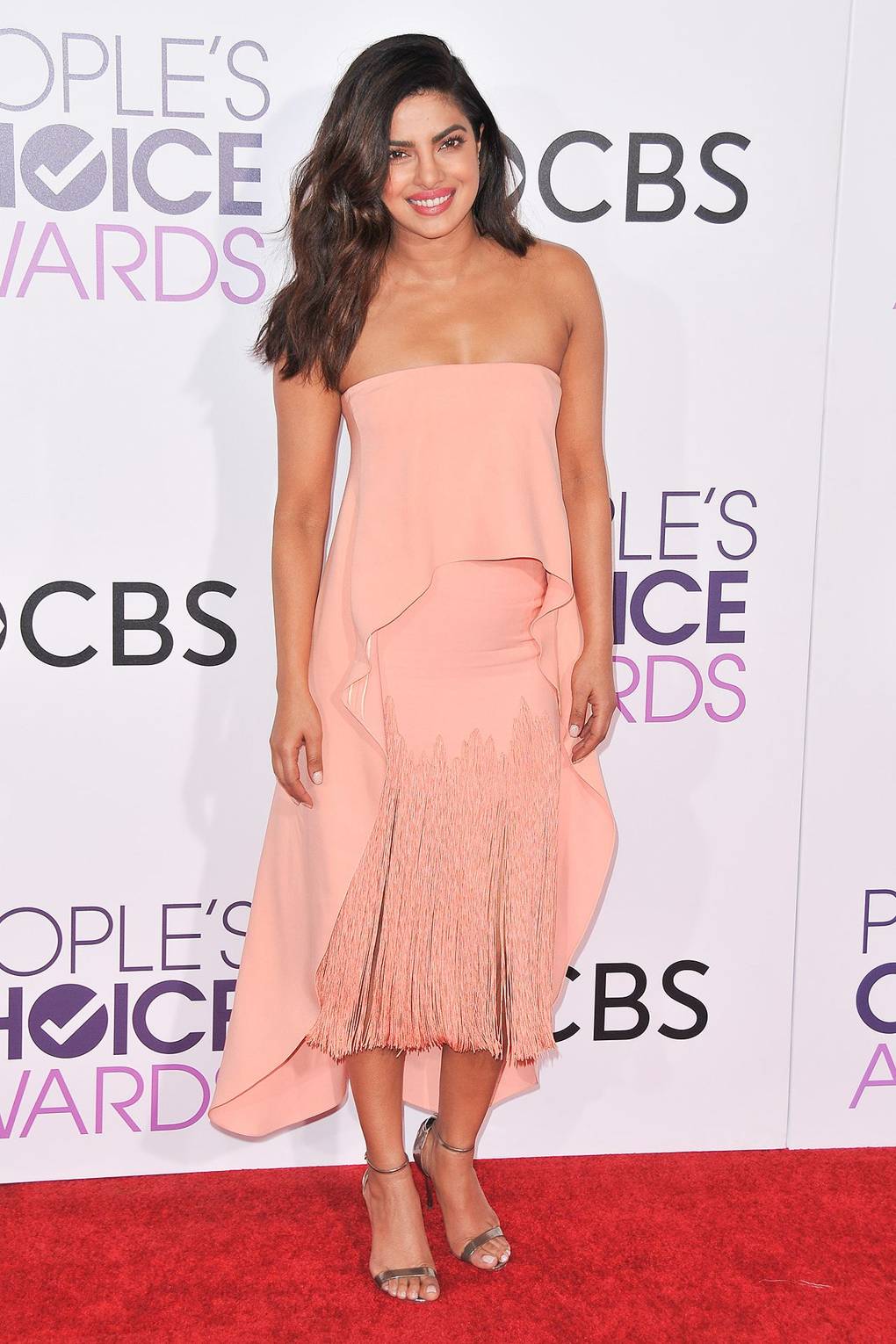 LACE: These dainty fabrics are also still a top pick for and red carpet look.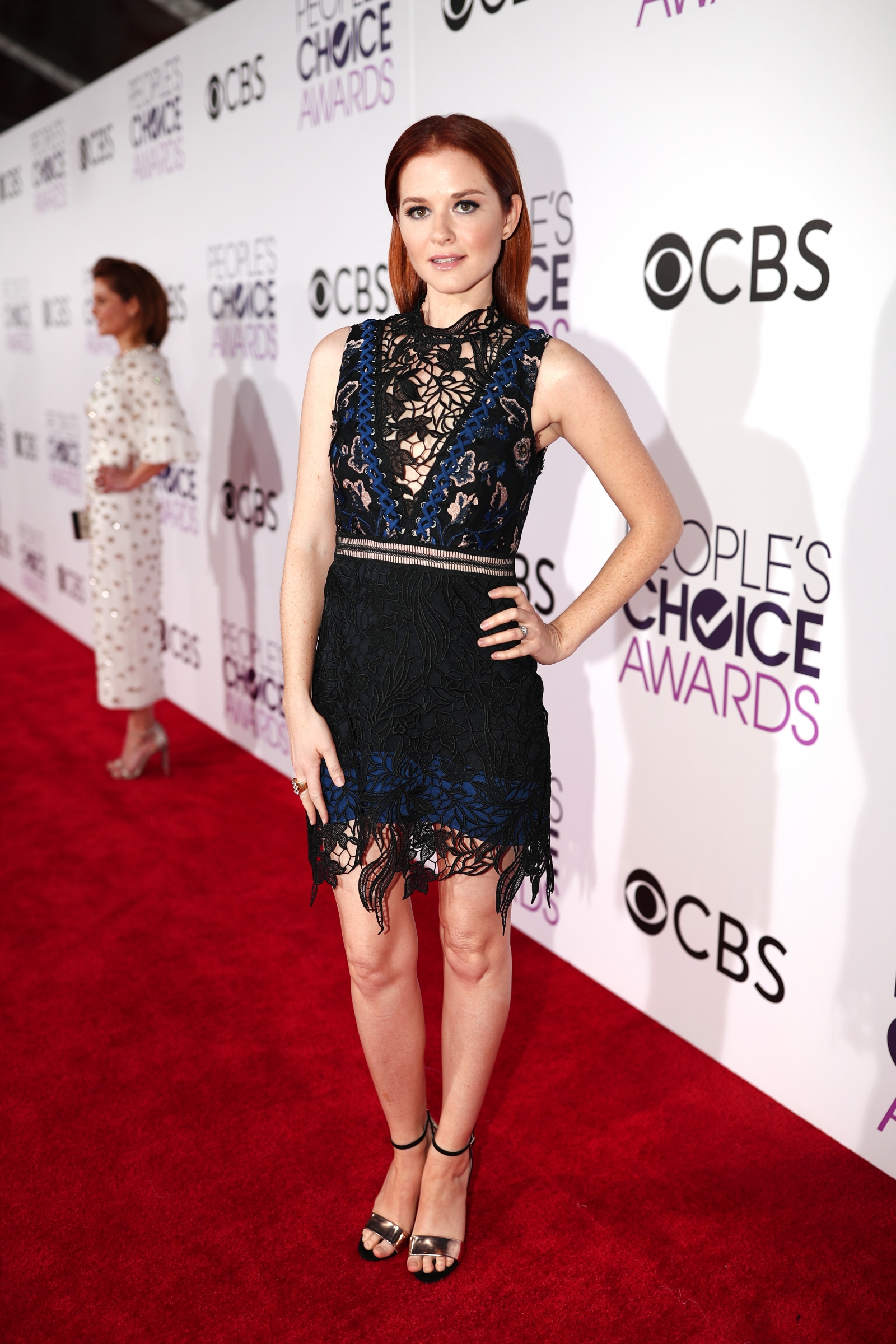 FLORAL: floral prints and embroidery are still in for some star that cant wait for the summer to get here.
METALLIC: This reflective sheen just gives the stars in them an added shine to their star quality.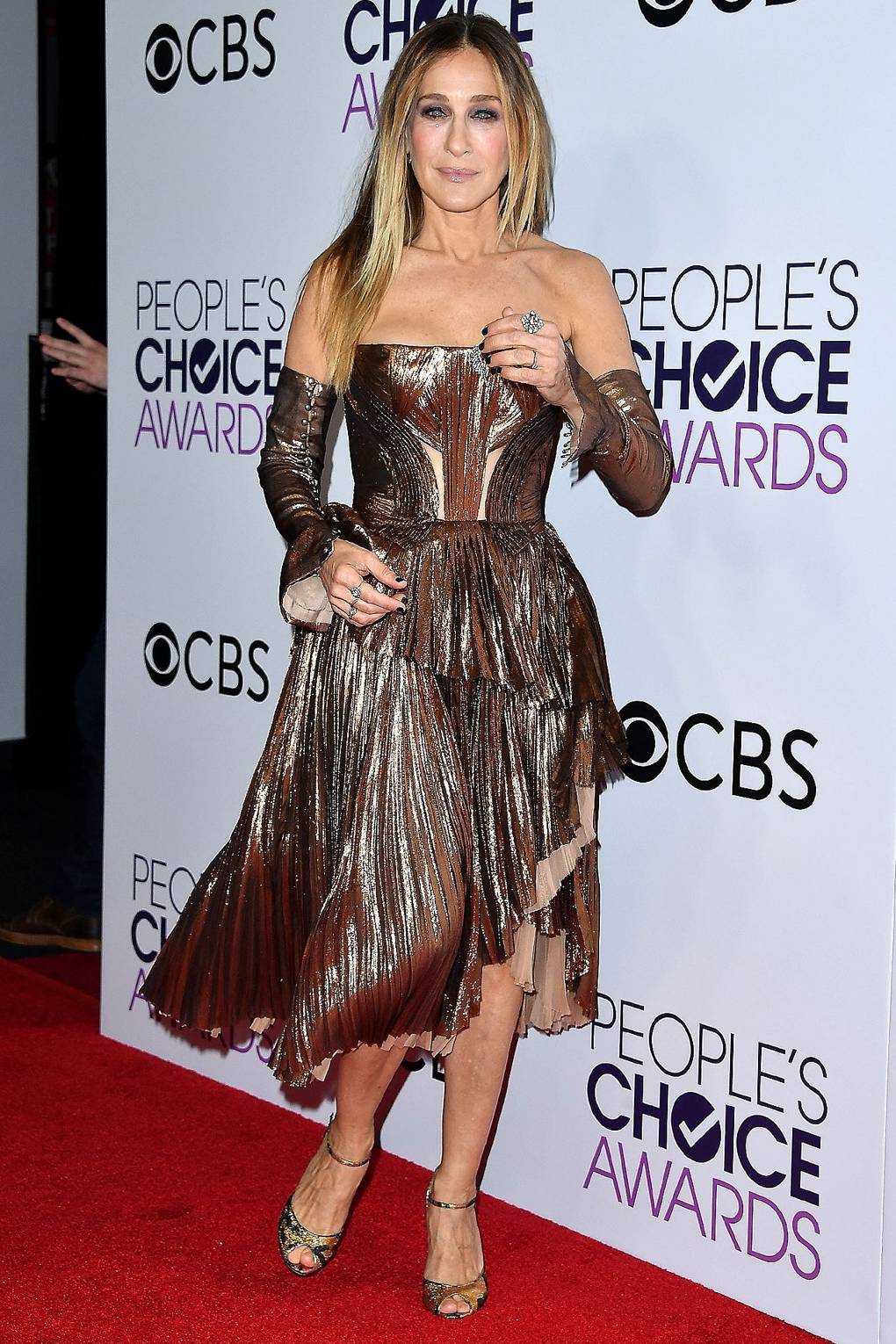 MONOCHROME: Black and white is still reigns regal on the red carpet.