Reasons to wear a blue striped shirt
Reasons to wear a blue striped shirt
The classic City shirt has had a major makeover. It's been reworked with front ties, an asymmetrical hem, a tier of ruffles or elongated slash-and-tied sleeves.
Why would you want you wear something like this? Its because it embraces feminity. The new take on the classic work clothes retains that feeling of professionalism with the added touches of individuality.
see some pictures of these new takes on the blue striped shirt below.
Striped ruffle tops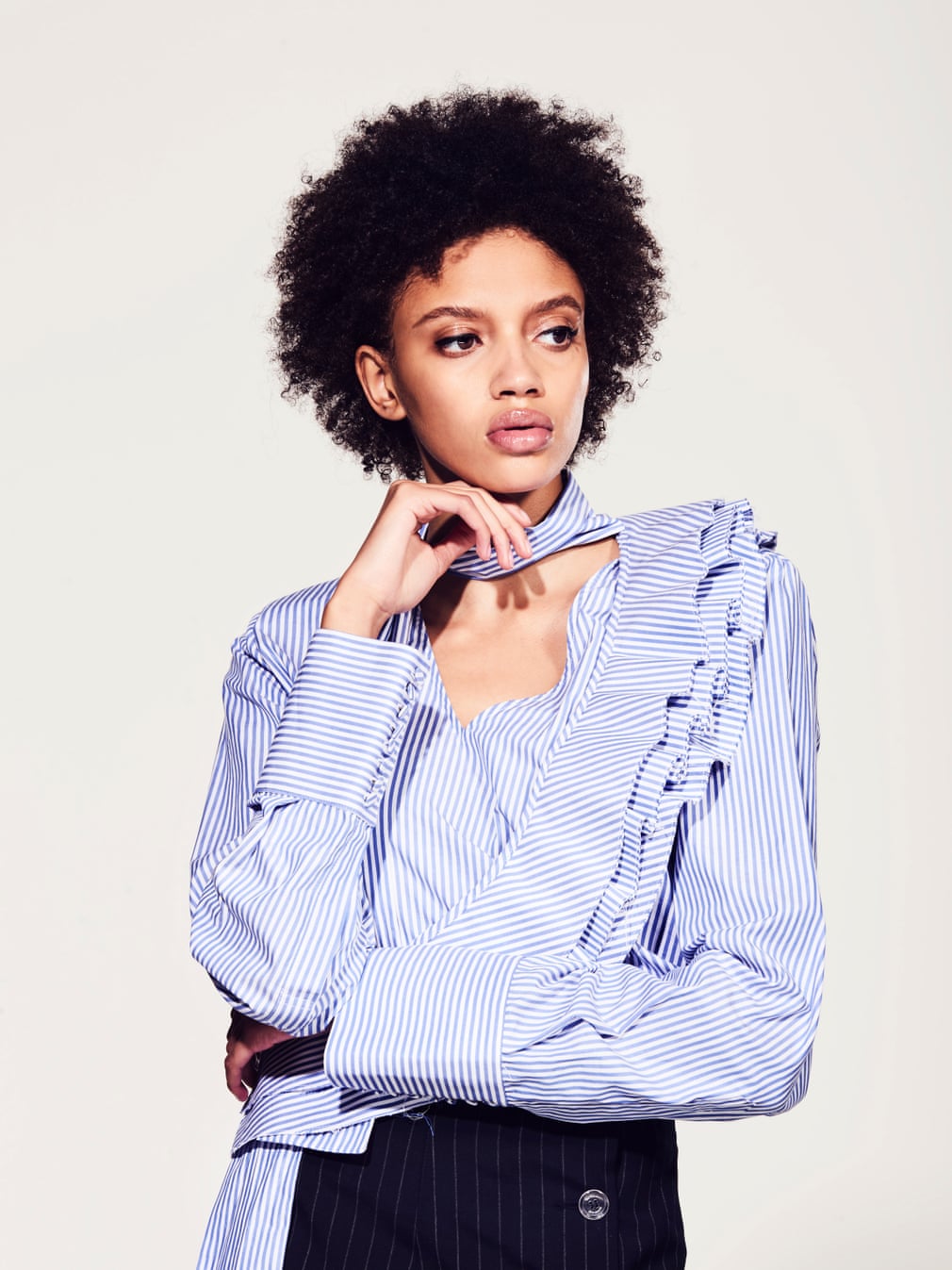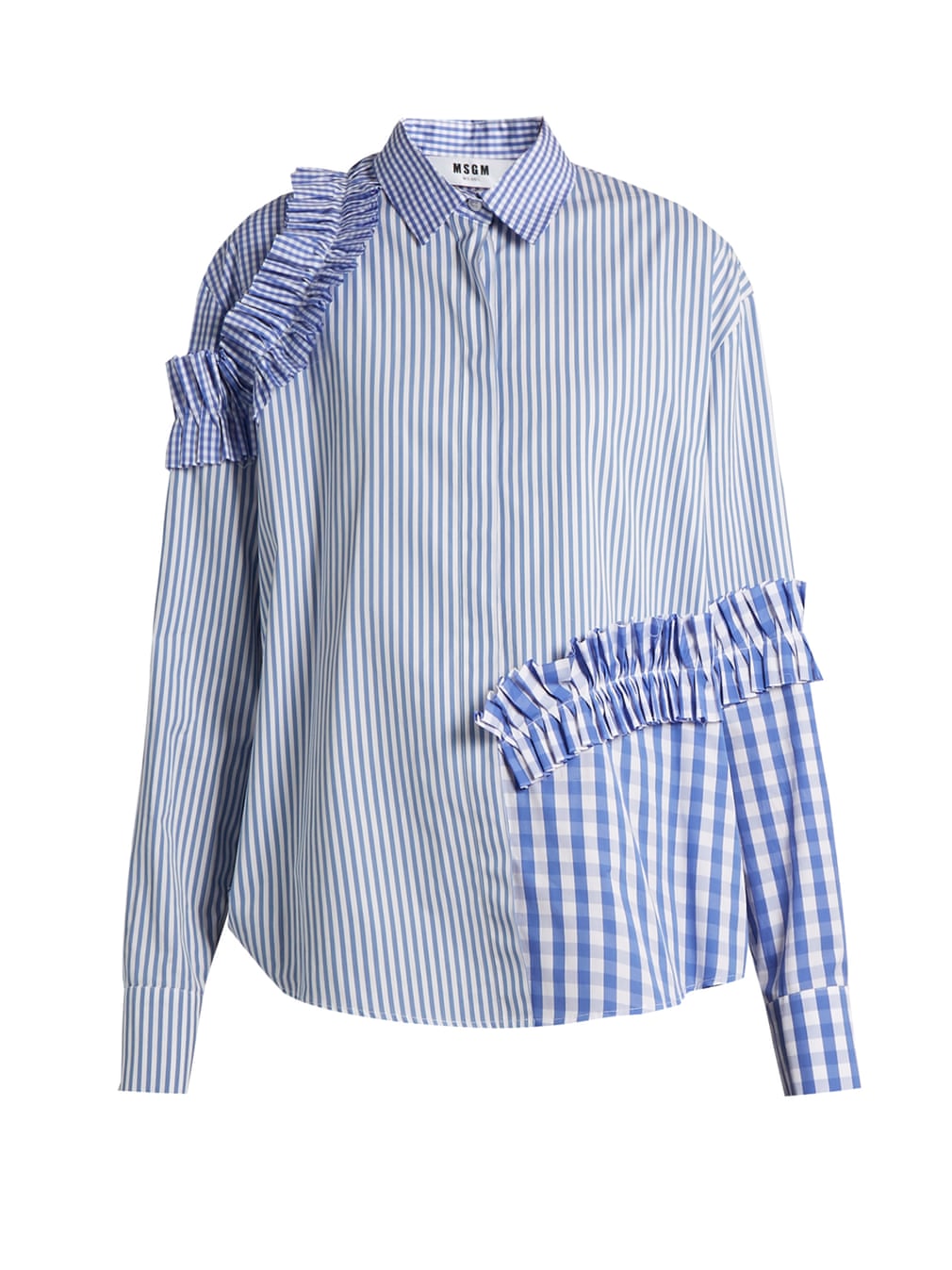 Extreme sleeve blouse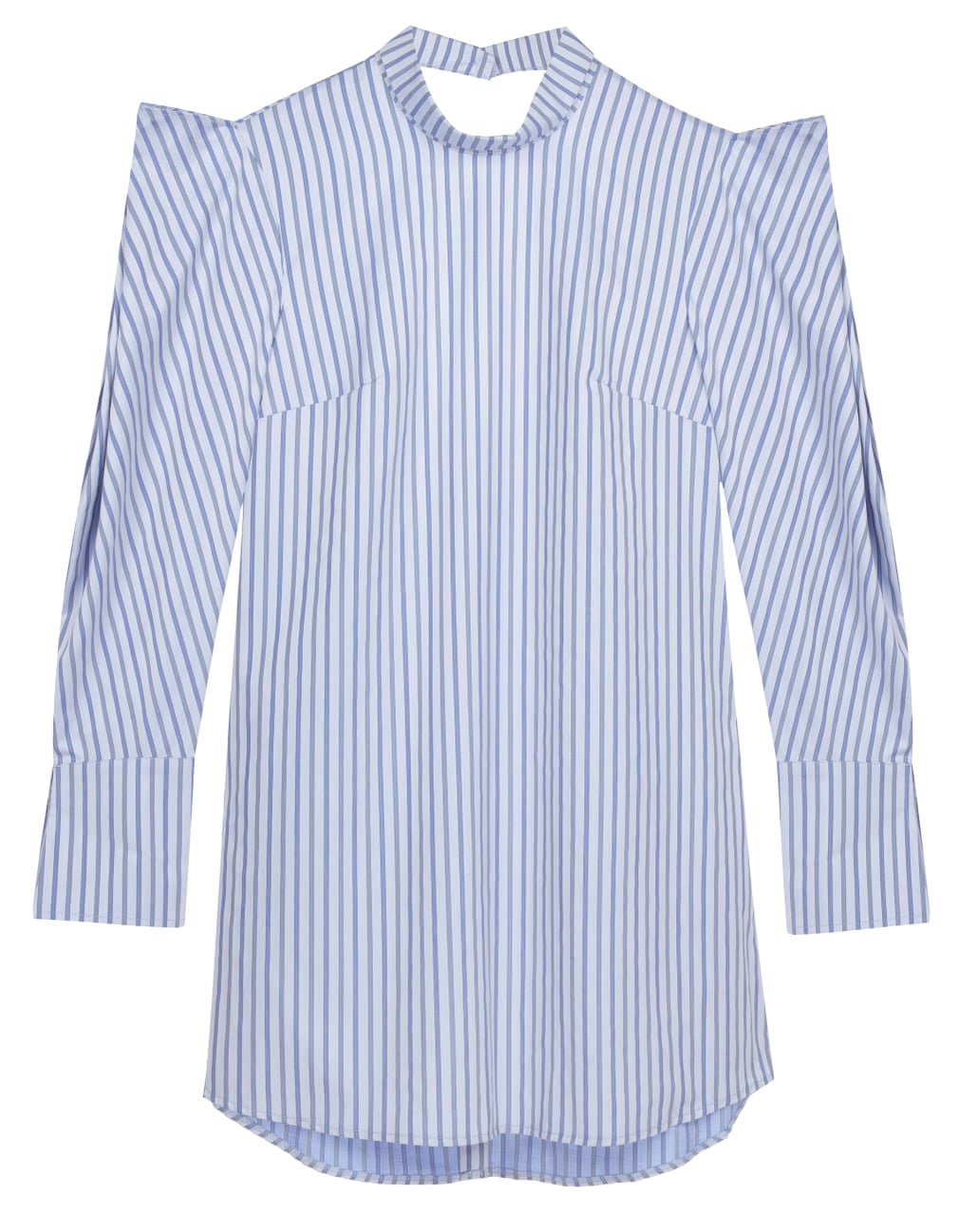 Off-the-shoulder striped top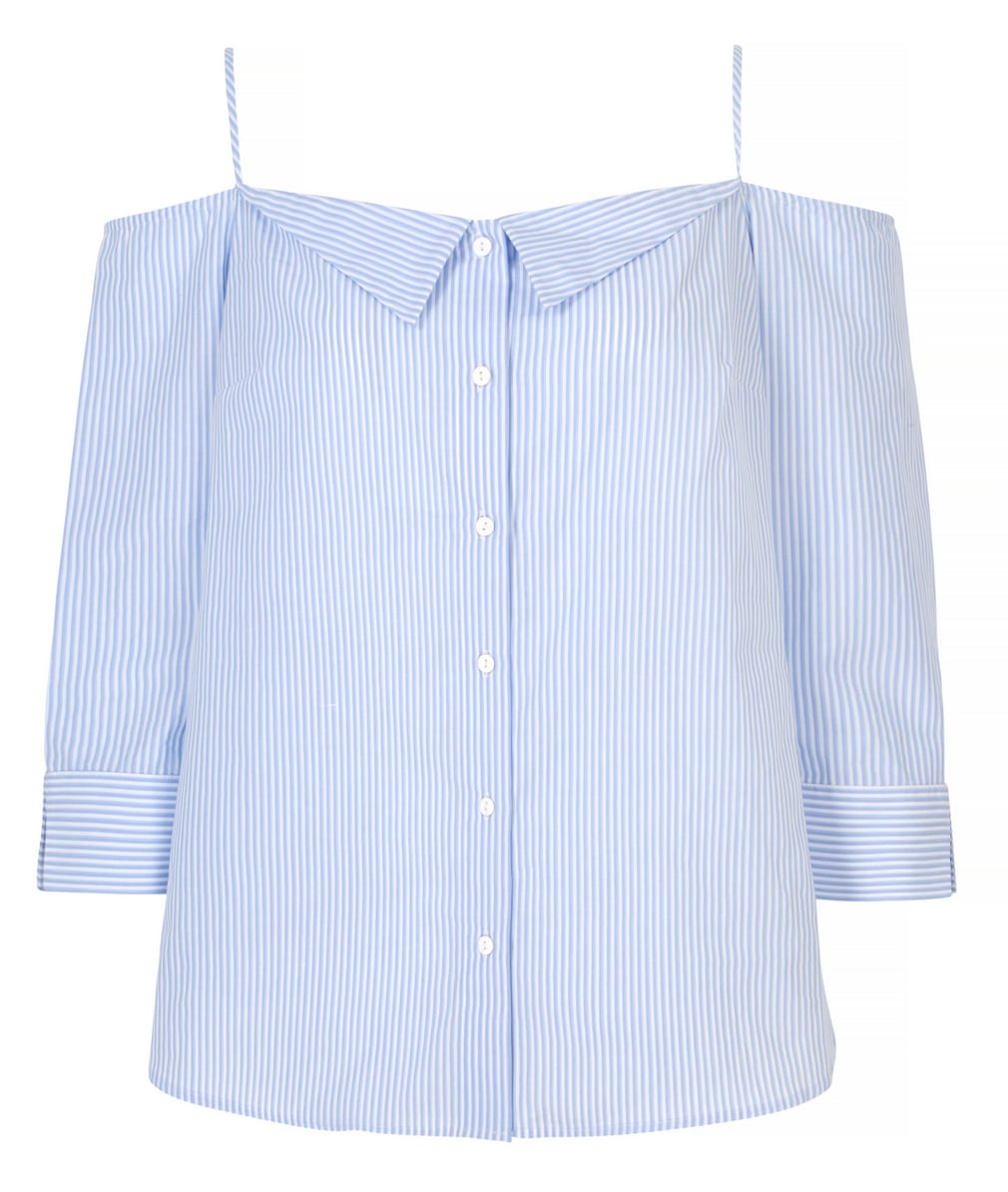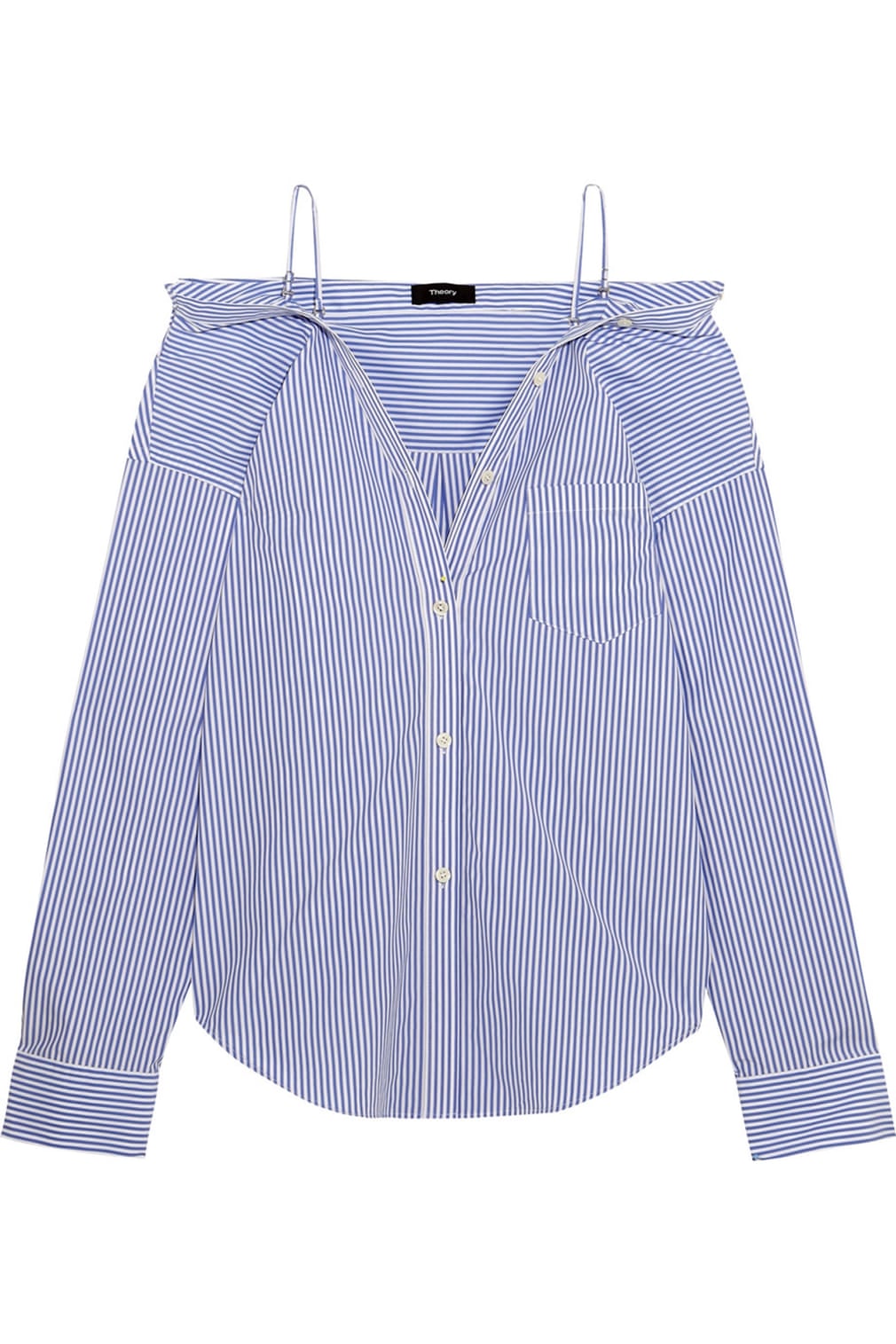 Tie waist shirt
Striped shirt with frill detail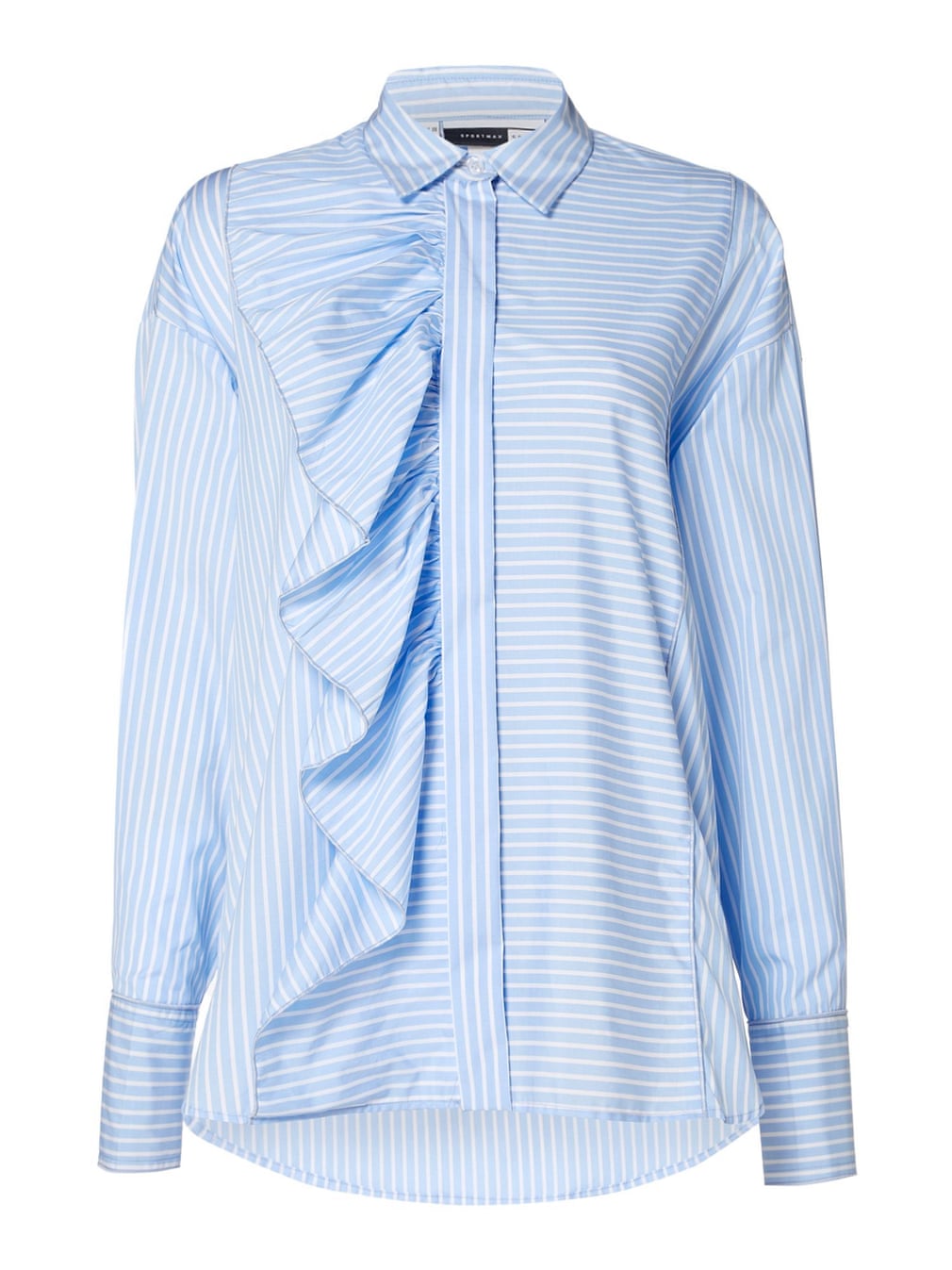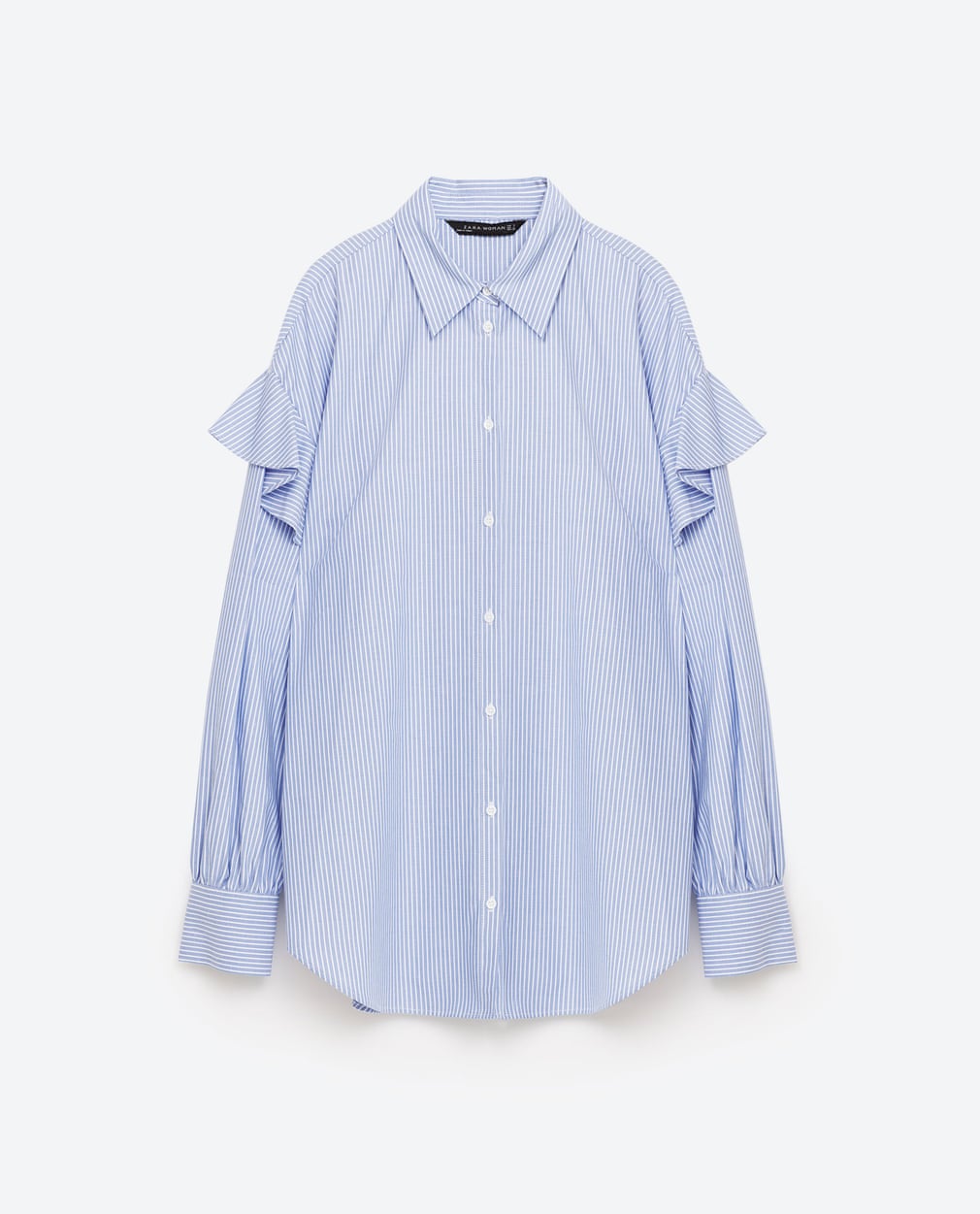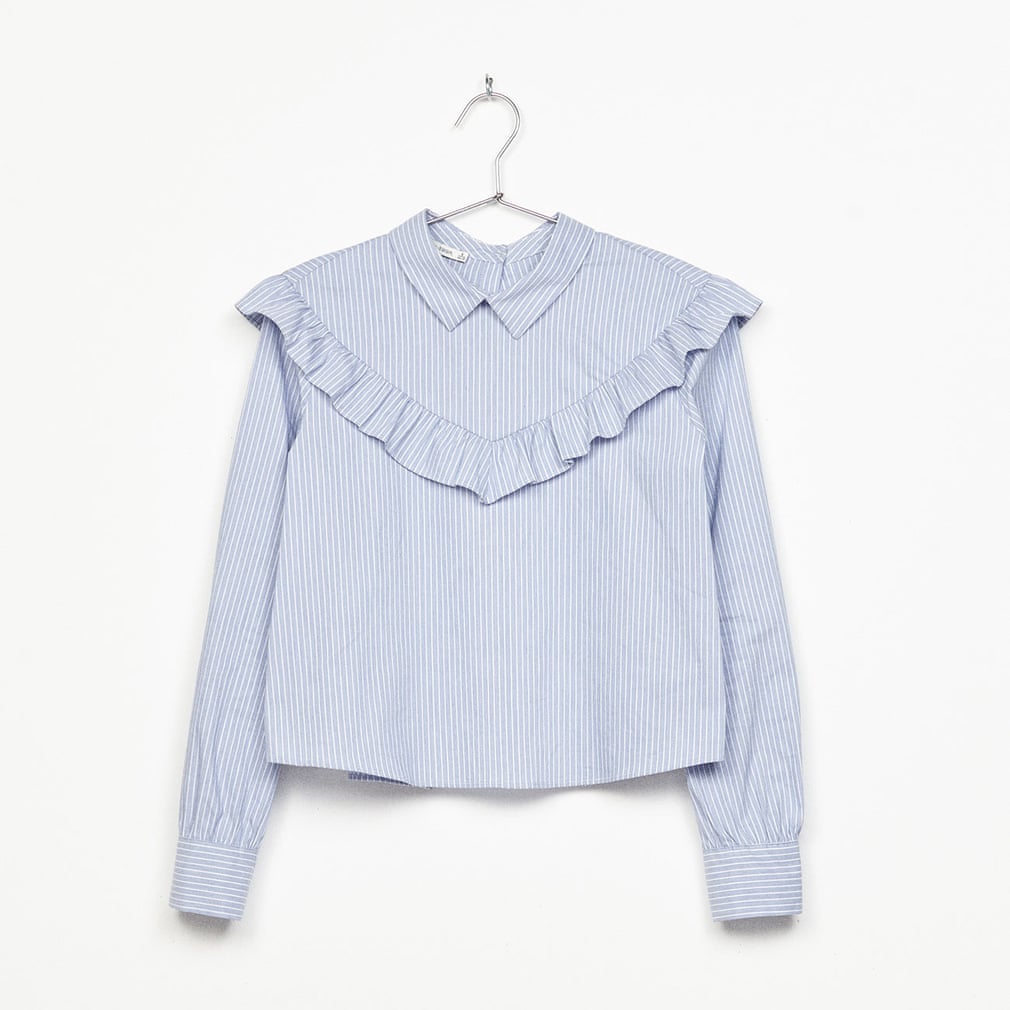 Photo Source: Google Images