Nostalgia: That Modern Retro
Nostalgia: That Modern Retro
Last years emphasis regarding the retro athleisure was an 80's affair. As for this year, we were hauled back a decade by the retailers and brands. Unless you still live in the stone age (and/or failing to keep up with Complete Fashion) you will already catch the drift that sportswear has been one of the dominating trends in menswear over the preceding seasons.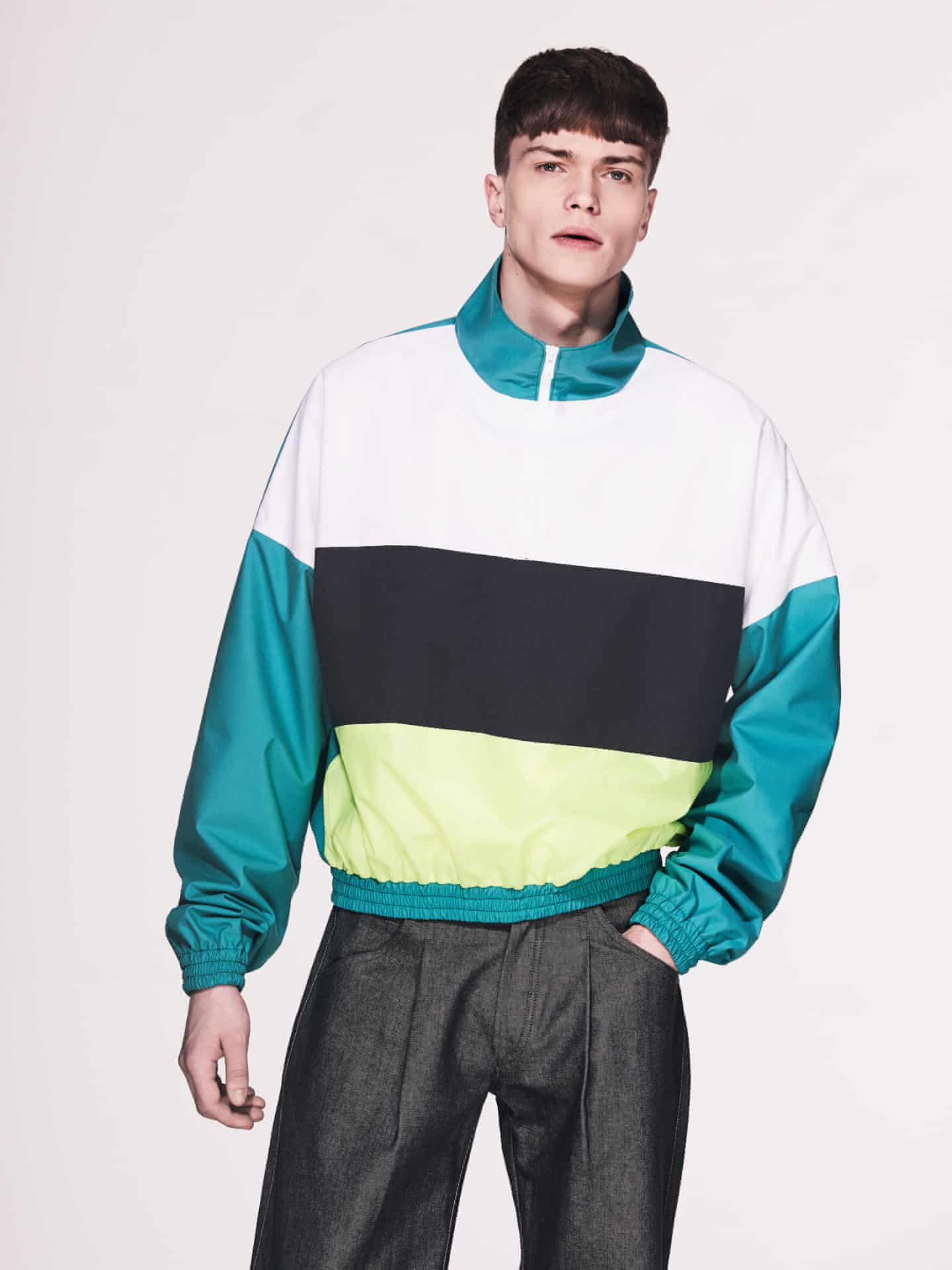 Like most staples, pieces in inhibited colorways survive the course. The resurgence of dated styles from time past has yielded many once-popular brands back in to the minds of the fashion community, creating a feeling of nostalgia; which has now become a pop culture phenomenon.
How To Wear
Basic pieces consist of the normal two piece jumpsuit; with careful attention to detail in luxury fabrics, zip-up nylon jumpers and tobacco brown chevron prints. Top the look off with a vintage fleece for the definitive 70's expression.