Metallics and how to rock them
Metallics and how to rock them
Silver and gold hues are nothing new, but recently the celebs have been loving them, and showing off new creative ways to wear them. They've also been experimenting with injecting some colour into their shiny pieces.
Metallics are very wearable and here are a few ways to rock the look;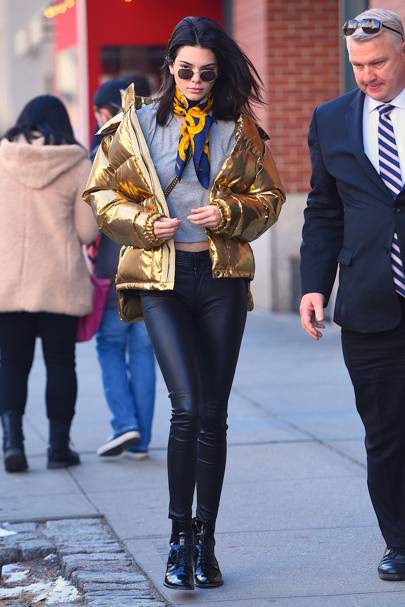 Bomber jacket style, like Kendall Jenner.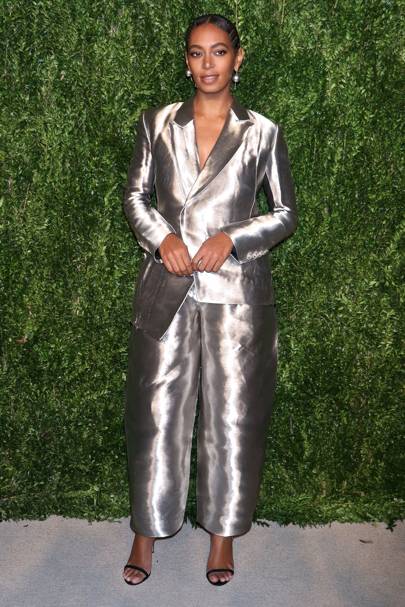 In a bold suit statement, like Solange Knowles.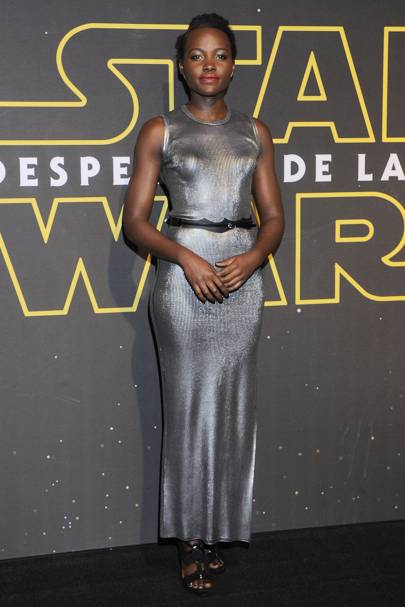 Flowing silver river style, like Lupita Nyongo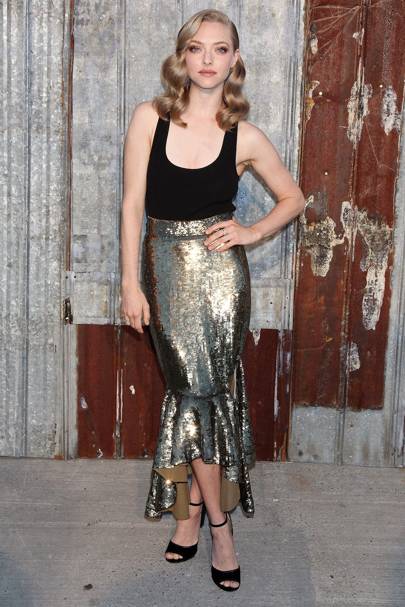 Giving off a touch of the sea vibes, like Amanda Seyfried
Either way you choose to go, it doesn't look like anyone has hit an empty mine while mining for that metallic glamour ore. Pictures of some more stars in their metallic glory are below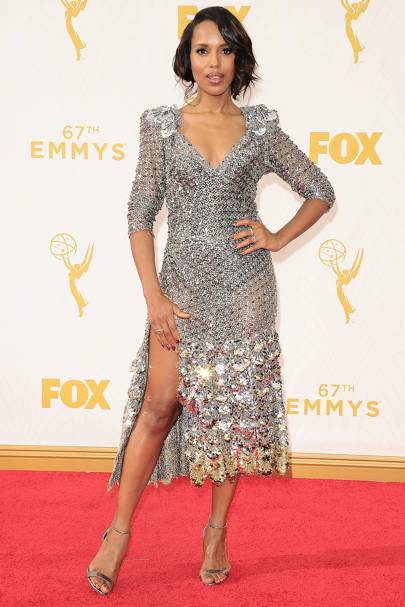 Kerry Washington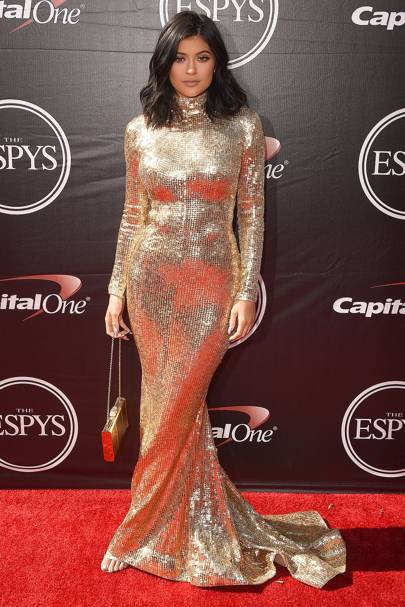 Kylie Jenner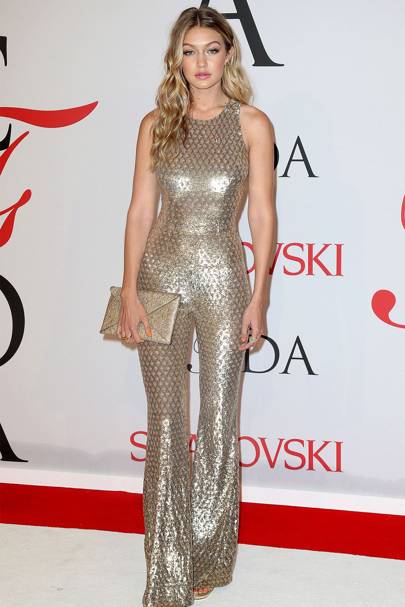 Gigi Hadid