Metallic tones and how to wear them
Metallic tones and how to wear them
Metallic tones are one of the biggest trends for SS17 so before you add anything to your basket, take a look at our round-up of the best metallic items on the high street. Apologies to purse in advance.
The Jacket Shine: The metallic jacket becomes the focus of your entire ensemble. Tone down this look with a statement t-shirt and your favorite pair of butt-hugging jeans.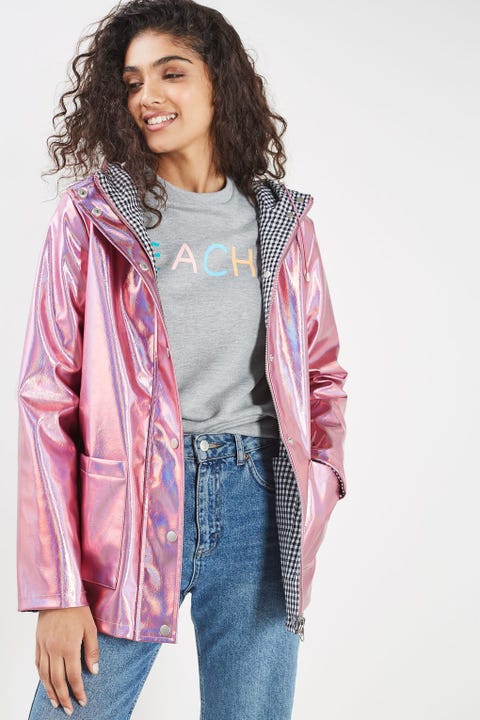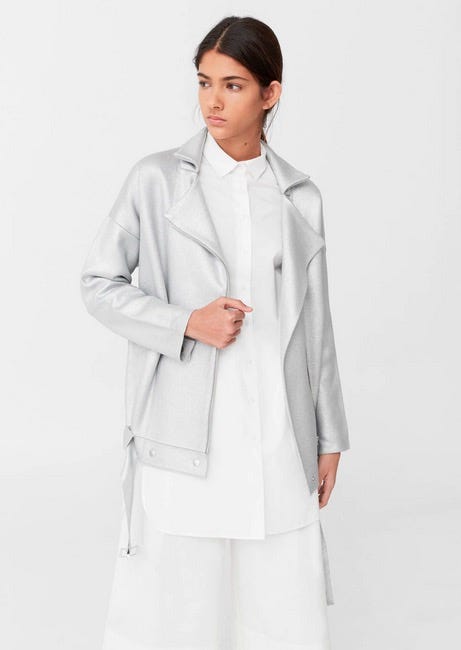 The Reflective Shoes: These shoes are the toast of street style right now. They go with virtually anything and they bring the focus to your feet in a good way.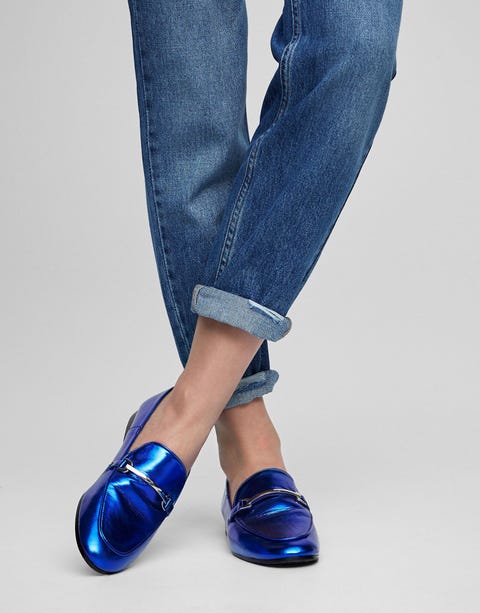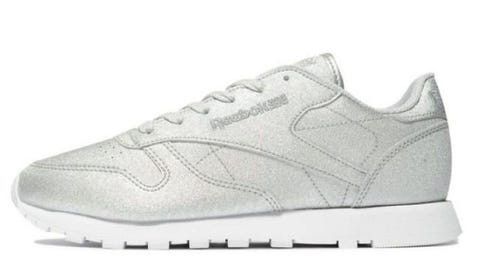 Shiny Bottoms: Draw attention to what your momma gave you in these metallic pants and watch eyes of envy and admiration follow you across the room.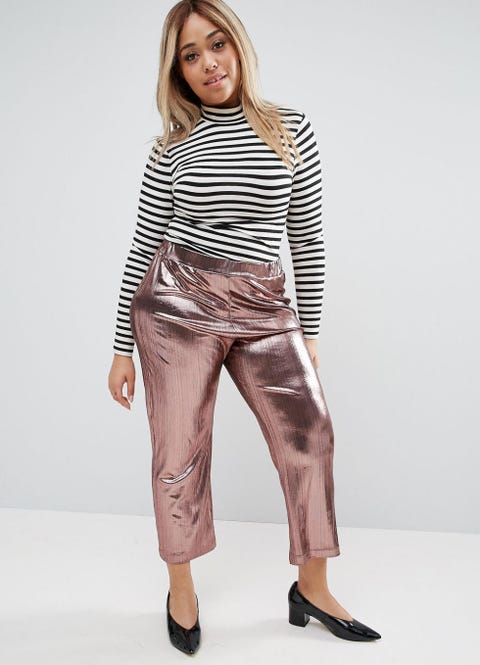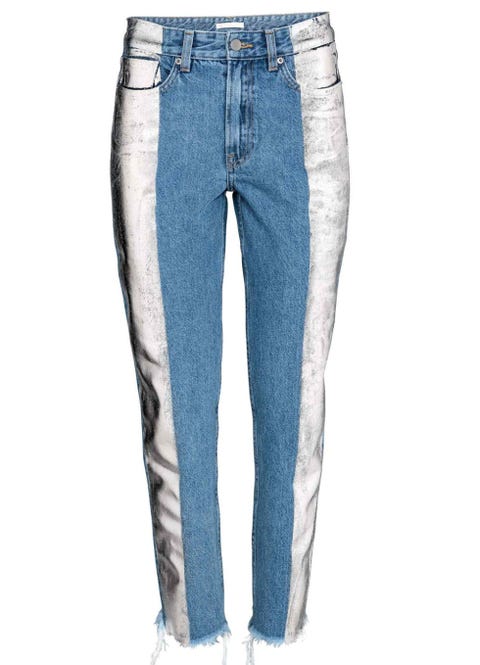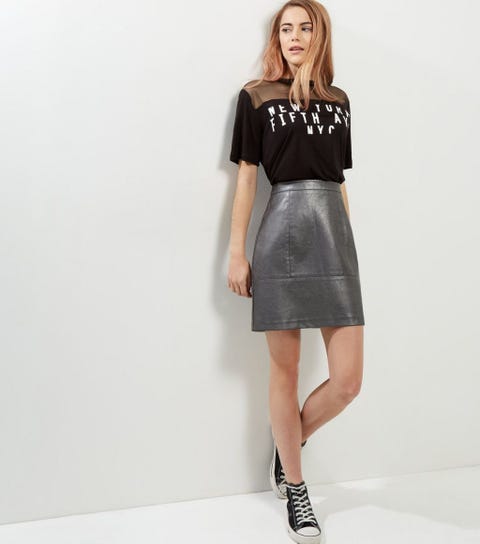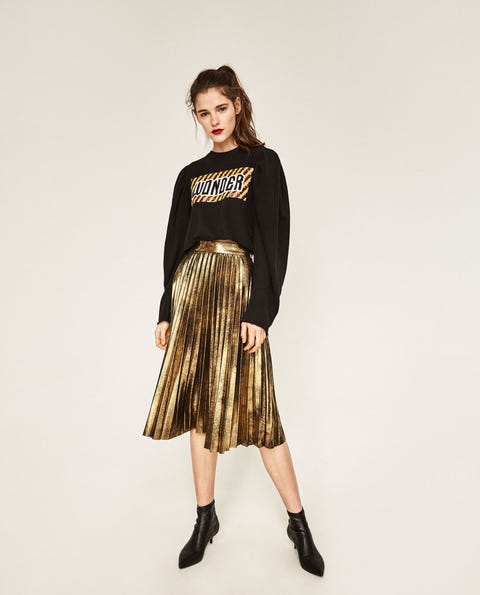 Metallic Accessories:  Class up your look with metallic accessories, bringing the high shine to your bags, bracelets, necklaces and belts.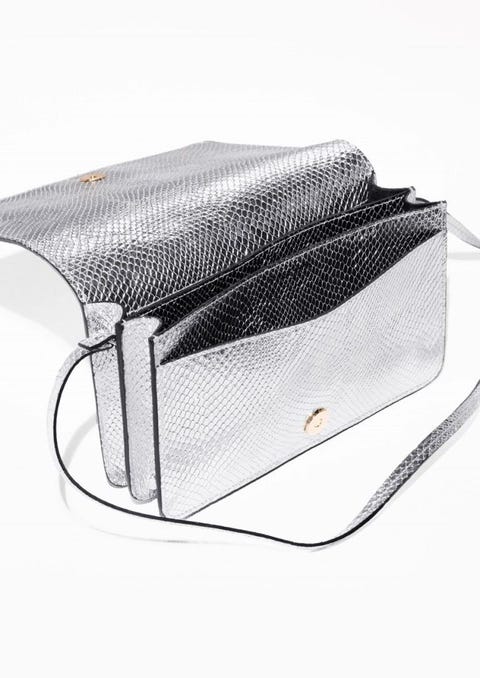 High-Shine Dresses: own the night and dominate the spotlight in full drama, maximum reflection metallic dresses.
When wearing metallic tones, try to wear one metallic item in your entire ensemble at a time so you don't stand out like a walking diet coca-cola can.