Men's Summer Statement Pieces
Statement looks can fast-track anybody from mediocre to trend-setter, especially when styled the proper way, with the right amount of chutzpah.
White Trousers: When styling white, make sure to break up the look by adding tonal shades to the mix for a classy nautical look to your statement pieces.
Floral Shirts: When opting for a floral shirt, pair with smart chinos or tailored trousers and wear the shirt buttoned up or over a plain t shirt. For a next level style move, try tucking the shirt in for a sleek finish.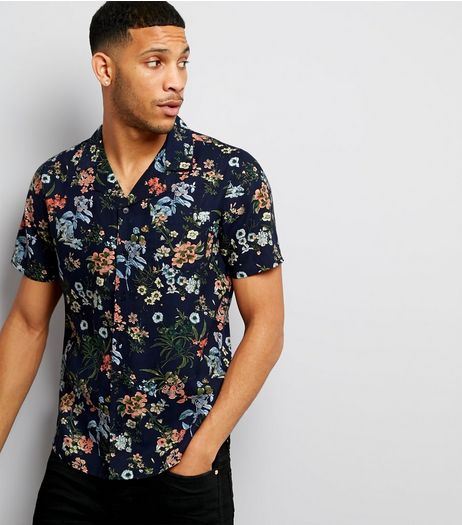 Patterned Suit: In the world of men's wear, there's bold, and then there's pattern suit bold. If this piece of clothing seems too over-the-top, try toning it down by using separates, such as patterned grey, windowpane check blazer anchored with simple trousers.
Pastel Blazer: As one of this seasons key trends, pastel blazers are a no brainer. This statement pieces may seem daring, but it's rather versatile and an easy way to dress for the summer. Anchor with a crisp white shirt for the day and a black roll neck for the evening, or as part of a smart separate look (either contrasting or tonal).