Men's Standard Denim Variety
There has been a move from the typical mid wash towards lighter washed denims. From light indigo to sky blue, there's a variety of washes that offer the perfectly pale hue. Light washes tend to work best for light skinned men, so stick to dark washes if your complexion is more on the darker side.
Although loose fitted denims or boot cut jeans aren't as flattering as a pair of skinnies, they are way more comfortable once you get into them. The trick to pulling this look off is to make sure what ever you wear up top stays fitted.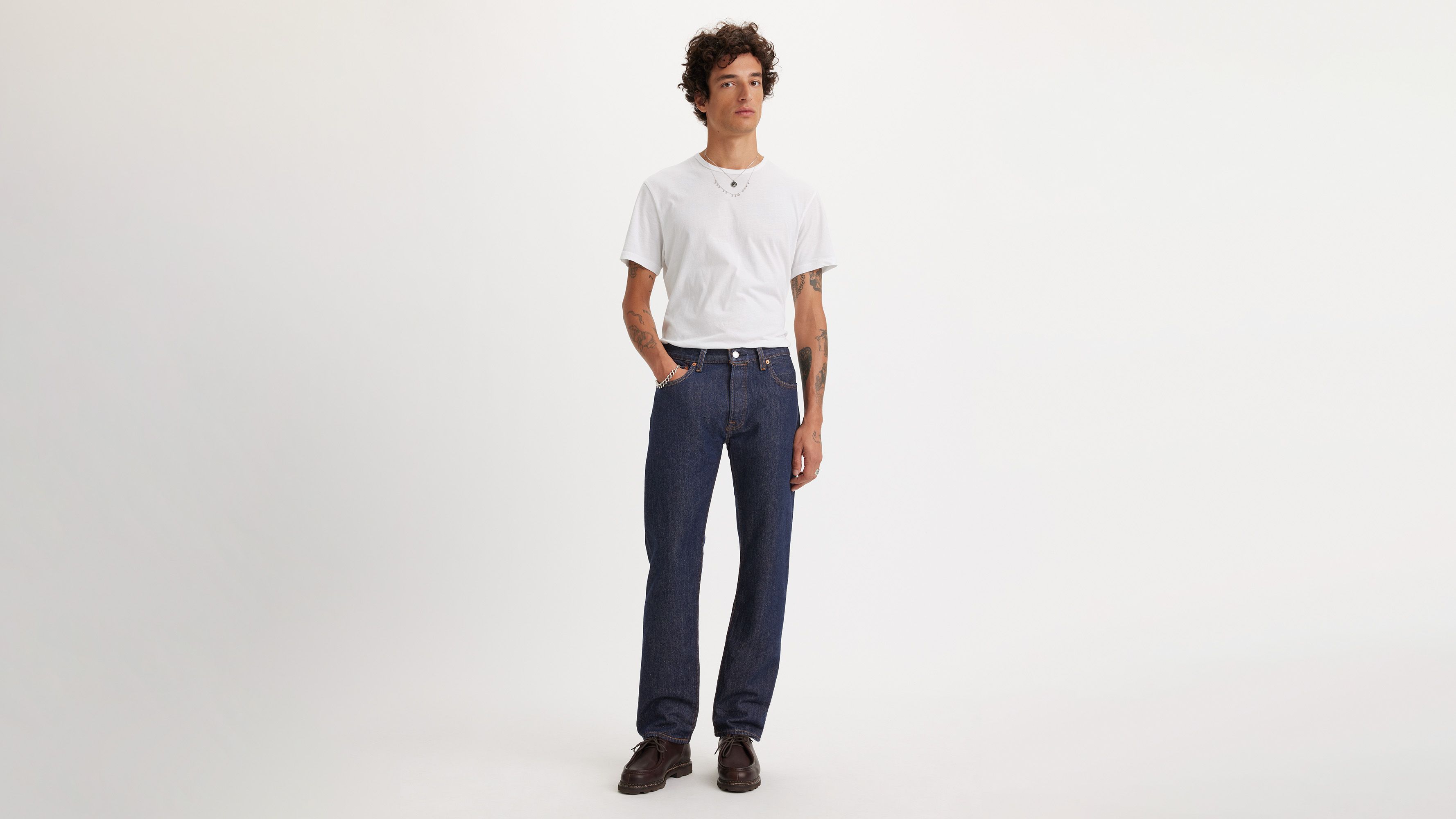 A lot of frayed and unfinished hems have started becoming a men's core trend. This is a rather simple way of showing you're up to date with the current fad while maintaining your chic look. Although this raw-hemmed style jeans portray quite a shabby appearance, it's advisable to tone it down with a simple t shirt and sneakers.
For some designers, its about ripping their jeans; and for some others, it's about stitching it back together, with the idea that the refurbished  jeans creates new looks.
Denim jackets are best with bold looks. Embellished styles have now become an on-trend and to rock this style properly, you just have to make sure you take into consideration the wash and also ensure your bottom half remains more stylish than unfashionable.