How To Build Your Capsule Wardrobe
How To Build Your Capsule Wardrobe
The main purpose of a capsule wardrobe is to reduce the dissatisfaction of owning too many clothing items by curating a highly intentional, versatile clothing collection of a specific size.
You need a this type of wardrobe if you own multiple similar pieces but none are 'just right' Or you just happen to own a closet full of clothes but frequently feel you have nothing to wear.
Get your shell wardrobe ready for he summer with these casual cool pieces.
A two-piece suit (1 jacket and 1 pair of matching pants)
1 Odd jacket – soft checked cotton blazer (blue or green)
1 lightweight jacket – A harrington jacket
3 dress shirts – Linen cotton blend shirts in pastel color, Pattern shirts and bold stripes shirt in blue, yellow or red.
3 polo shirts – with shirt collar style (2 short sleeve 1 long sleeve; in red and royal blue)
2 pairs of pants – a jean and a chinos pants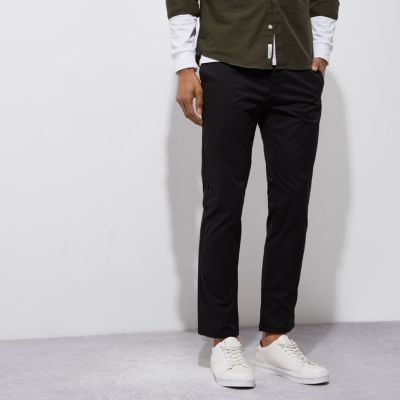 2 shorts – needlehead cotton shorts and dark checkered shorts
A pair of loafer dress shoes
A pair of casual boat shoes
It's about time to stop settling for clothing items that are just "okay". Learn how to better use less expensive accessories to create different looks and there you have your own capsule wardrobe.