How To Beat The #Heatwave
As soon as extreme hot weather approaches, the basic rules of work appropriate dresses quickly become unbearable, right? We know how you feel, because living in Nigeria, we are used to experiencing high temperatures all year round.
#1 Get Unlined Outerwear
Chances are the fabric of your blazer lining has a high percentage of acrylic tissue. So, wearing lined clothes is like wearing two additional layers on your top, thus making a total of 3 layers on your bust and arms instead of two.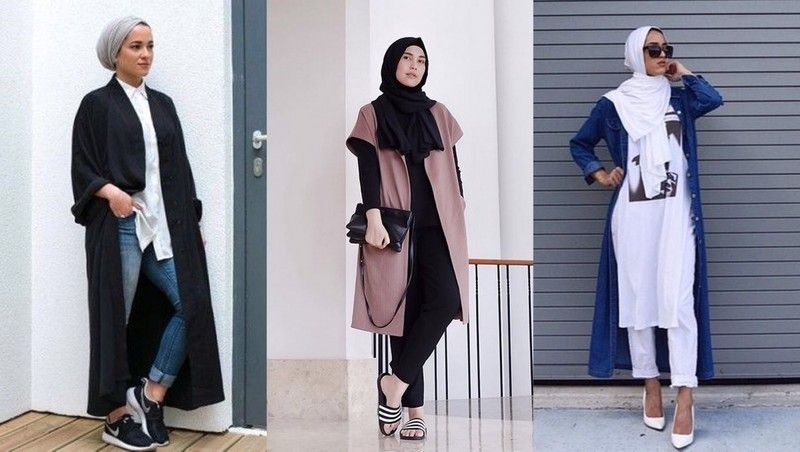 Another great alternative to wearing and unlined blazer are lace tops and cardigans. In this case you'll wear a softer fabric that'll leave more room to your skin and keep your look office appropriate at the same time!
Unlike outerwear, make sure your unlined dresses and skirts are not transparent under the sun. In this case you can always opt for unlined items and wear a light high quality slip on your underwear.
#2 Opt For Natural Fabrics
---
While the most hi-tech sportswear garments keep your body cool with special fabrics, they're a sure failure to your business casual dress code.
So forget all those glossy magazines with absurd suggestions of wearing your swimsuit under a blazer. It may be original, but it's certainly not to the benefit of your professional reputation.
In some cases, like for linen clothes which tend to wrinkle easily, a good blend of natural and acrylic will make them more enjoyable and polished.
#3 Wear Light Colors
---
The business casual for women summer wardrobe is not supposed to be built around only black or deep blue clothes. Unless your company dress code is so strict, unleash your fantasy!
Opt for lighter colors, since their surface reflects the sunlight heat instead of absorbing it. Choose neutral colors for your outerwear so you can play with the colors of shirts and tops. Two to three neutral blazers or suits are enough to allow you to create many different outfits.
For example, imagine you have 3 mismatchable suits in your wardrobe, you'll have 9 basic combinations to play with adding different tops, shoes and accessories. Isn't it cool?
---
#4 Wear Soft and Wide Clothes
---
Warning! The advice here is not for the uber-used boho style or gipsy fashion. I'm talking about high waist, sleek and polished palazzo pants, wide leg pants or straight leg pants that look amazing on business casual for women summer outfits.
If they're made of fine cotton blends or crepe de chine, they're the perfect representation of what fine hot weather clothing should be. They're extremely wearable in different situations, and you can repurpose them for elegant, semi-formal or casual outfits.
---
#5 Keep Your Feet Cool
---
Your office dress code is no peep-toe or sandals? Well don't worry about the situation, you can always opt for exquisite perforated shoes, no matter if you love flats or heels, you'll always have your feet breathing, and you'll also be amazingly fashionable!