Future Classic Menswear Pieces To Have
The Oxford shirt, the trench coat, the bomber jacket, the desert boot – just a few examples of how great designs can transcend decades, even centuries, remaining stylish throughout.
There's no getting away from the fact that fast fashion is a driving force in menswear.
So which contemporary garments will stand the test of time as a future Classic Menswear Piece?
Grandad Collar Shirt: Also known as the stand collar shirt, this smart-casual power player is a modern classic in its own right. Owing to its clean-lined profile and subtle retro feel, the style is likely to be firmly rooted in the wardrobes of men for years to come.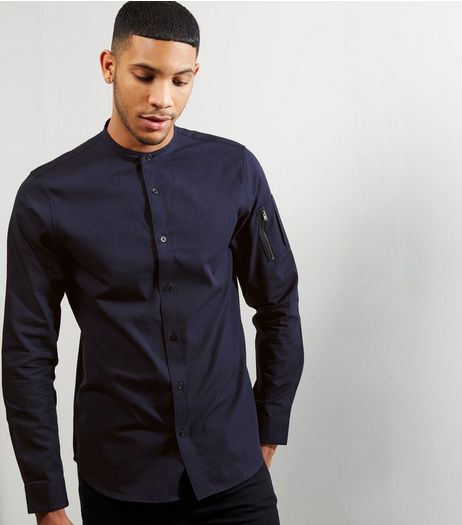 Knitted Trainers: Knitted trainers have exploded into mainstream menswear, and it seems written in the stars that they'll become the future's favorite footwear.
Slimline Joggers: The one thing the athleisure movement has left imprinted on the menswear landscape is the slimline joggers. It's slick aesthetic and its max comfort; a true classic in the making.
Leather Backpack: In recent years the backpack has shaken off its uncool status, going from functional gear to the ultimate in functional luxury and is definitely a must have Classic Menswear Piece.
Unstructured Blazer: The merging of casual and smarter clothes has had some unintended consequences but it has also birthed a more relaxed take on tailoring and a has become a sure-fire classic for years to come.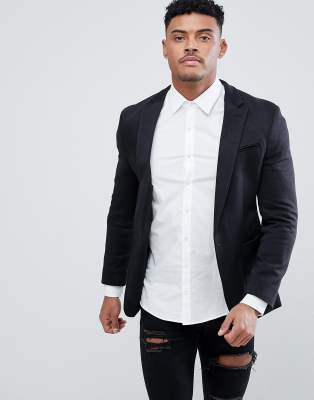 Tailored Swim Shorts: Tailored swim shorts are already the gold standard poolside and their popularity will continue to climb, undoubtedly.
Overshirt: The overshirt is the perfect layering piece, and with its military structure and contemporary design, it's easy on the eye too and will no doubt stick around our wardrobes for a long time as a legit Classic Menswear Piece.
The heavy cotton and wool varieties work well with a smart outfit, while technical and suede versions add a little something extra to a casual look.