Fall Fashion 2017
It's time to put your crop tops and short shorts away to prepare for crisper, cooler weather. But the arrival of colder months doesn't mean you can't show off your flair for fashion. These wardrobe staples will take you through the fall months in style with continued wear throughout the frigid winter months.
Floral Print Cotton Blouse 
Florals are generally associated with spring and summer, but this year's fall fashion lineup keeps them going into fall. This floral top features subtle pink flowers atop a chocolate background. The retro spread collar adds to the blouse's fun, retro look.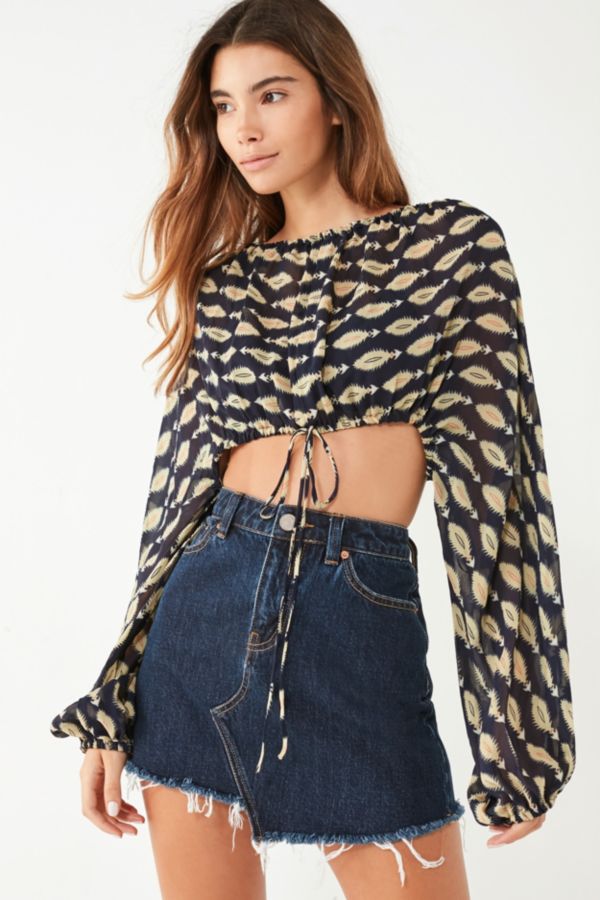 Crop tops can take you into winter, especially if they have long sleeves. This silk top can be worn off the shoulder or by the neck, making it the perfect blouse for unpredictable fall weather. The extra-long sleeves have cuff detailing and a unique design on a black background.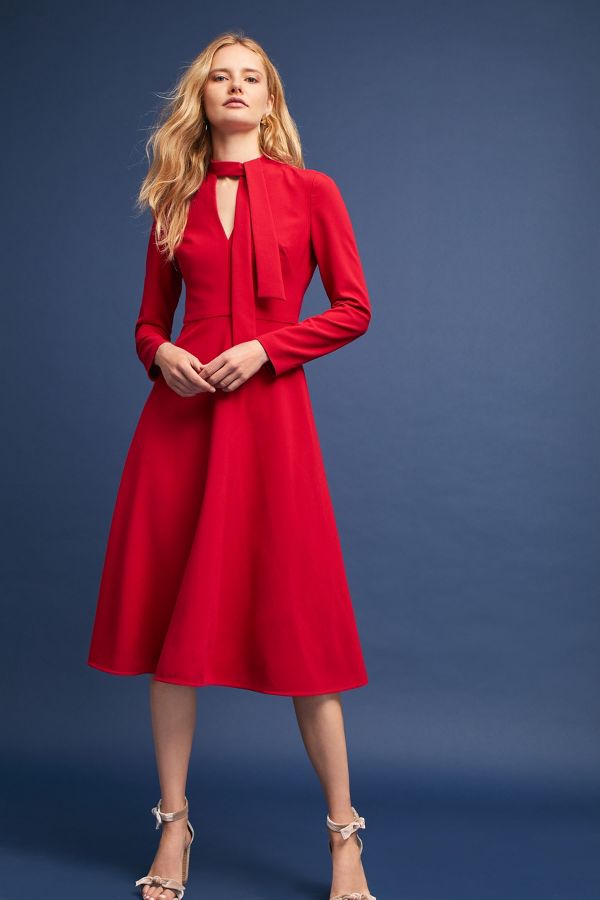 The color red was a recurring theme on this year's fashion runways. That hue is ideal for fall, offering a welcome spritz of color in a sea of earth tones and darker shades. This fit-and-flare dress from Black Halo is lightweight enough to wear throughout the year, but its long sleeves make it perfect for fall. The tie neck brings a 70s look to the dress and side pockets are perfect for holding a couple of belongings.
Cardigans are timeless, but this soft cotton square cardigan brings a modern look to the classic. The oversized fit matches the 2017 trend toward large, cozy sweaters and the soft material will make it comfortable well into spring.
It isn't fall without a large, comfortable sweater. This flecked cashmere sweater is both casual and classy. The mock neck will help keep you warm while you're enjoying hayrides and pumpkin patches.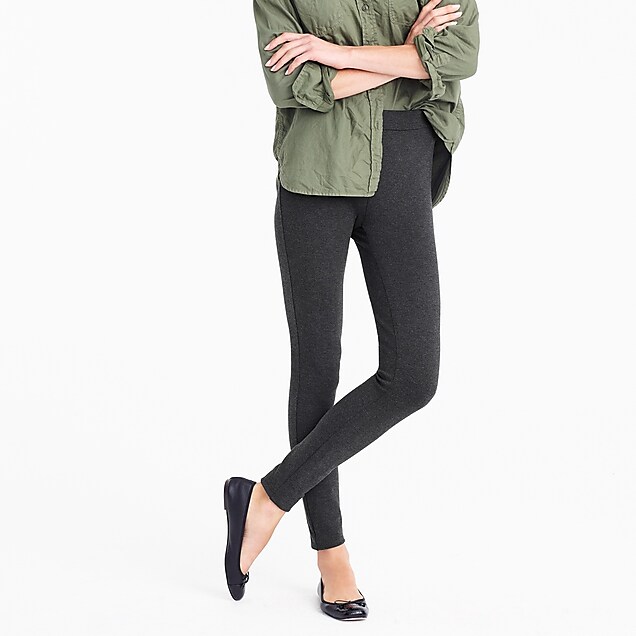 Leggings have become popular with career women who want to mix comfort with work-friendly style. When paired with the right top, these fitted pants can pass for business appropriate, taking you from the boardroom to happy hour. Decorative seams and a zipper in the back dress the lookup.