Classic Wardrobe Pieces
Classic Wardrobe Pieces
Classic or timeless  call these pieces what you will, but depend on them regardless: these are the definitive items that have outlasted trends and fads. Today, they continue to ace the cost-per-wear calculation and provide a future proof foundation for everyday chic.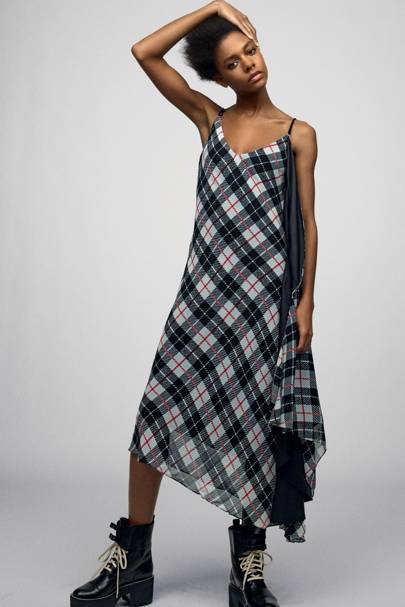 Woke up like this:
whether in feminine boudoir satin or  grungy checks, a bias-cut slip dress is a pillar of summer style year after year.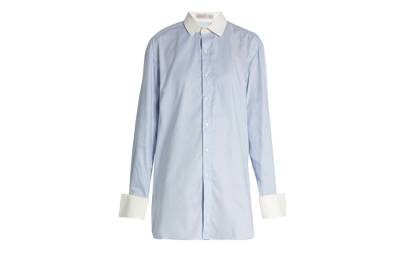 The Banker Shirt: Palmer Harding cotton shirt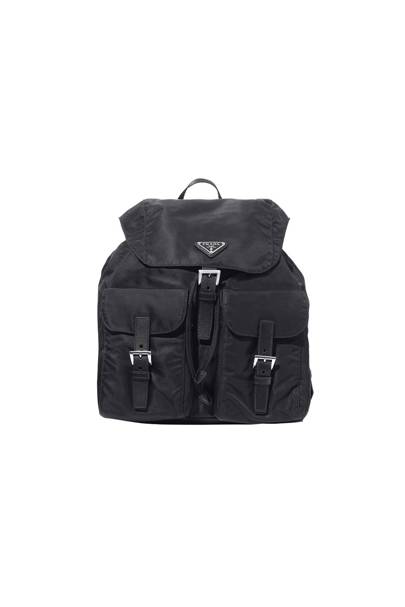 The Backpack:
Rendered in the industrial-weight Pocono nylon used for army tents, Miuccia Prada's debut backpack turned the utilitarian staple into a cult carryall in 1984. Fast-forward some 30 years and the style still reigns supreme.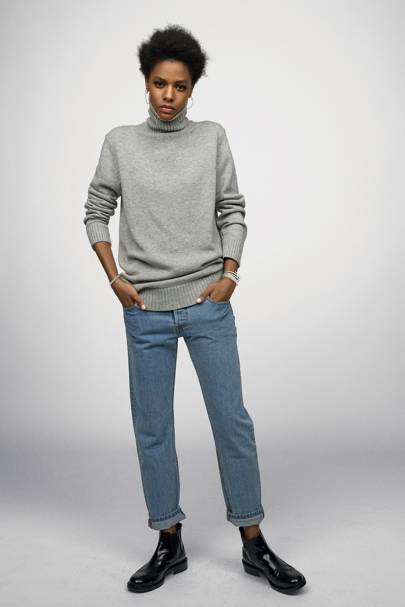 The Cashmere Sweater:
From forged iron to silver-lining shades, timeless grey cashmere remains the weekend go-to a must have wardrobe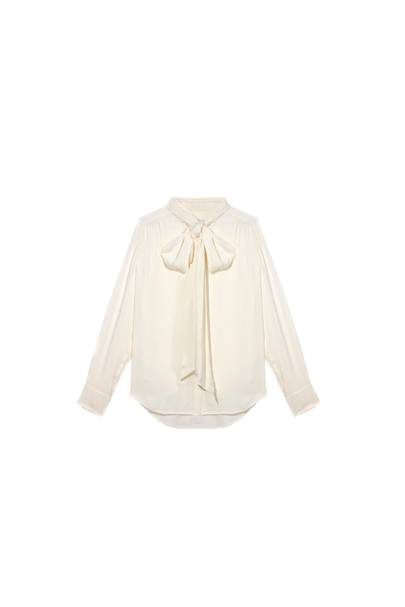 The Pussybow Blouse