Buy-By-Date For Every Man
The question "am I too old to wear this?" has lingered on and on in the minds of most men. There are plenty of minimum age limits, but nowhere near enough maximum ones. Complete Fashion has decided to impose some suggested restrictions on key menswear items to prevent fashion mishaps among the more matured.
Ripped Jeans: They are only cool when you're young . This buy-by-date dates under 25. Despite it being a popular trend, some would agree that ripped jeans are only cool if you've earned the holes.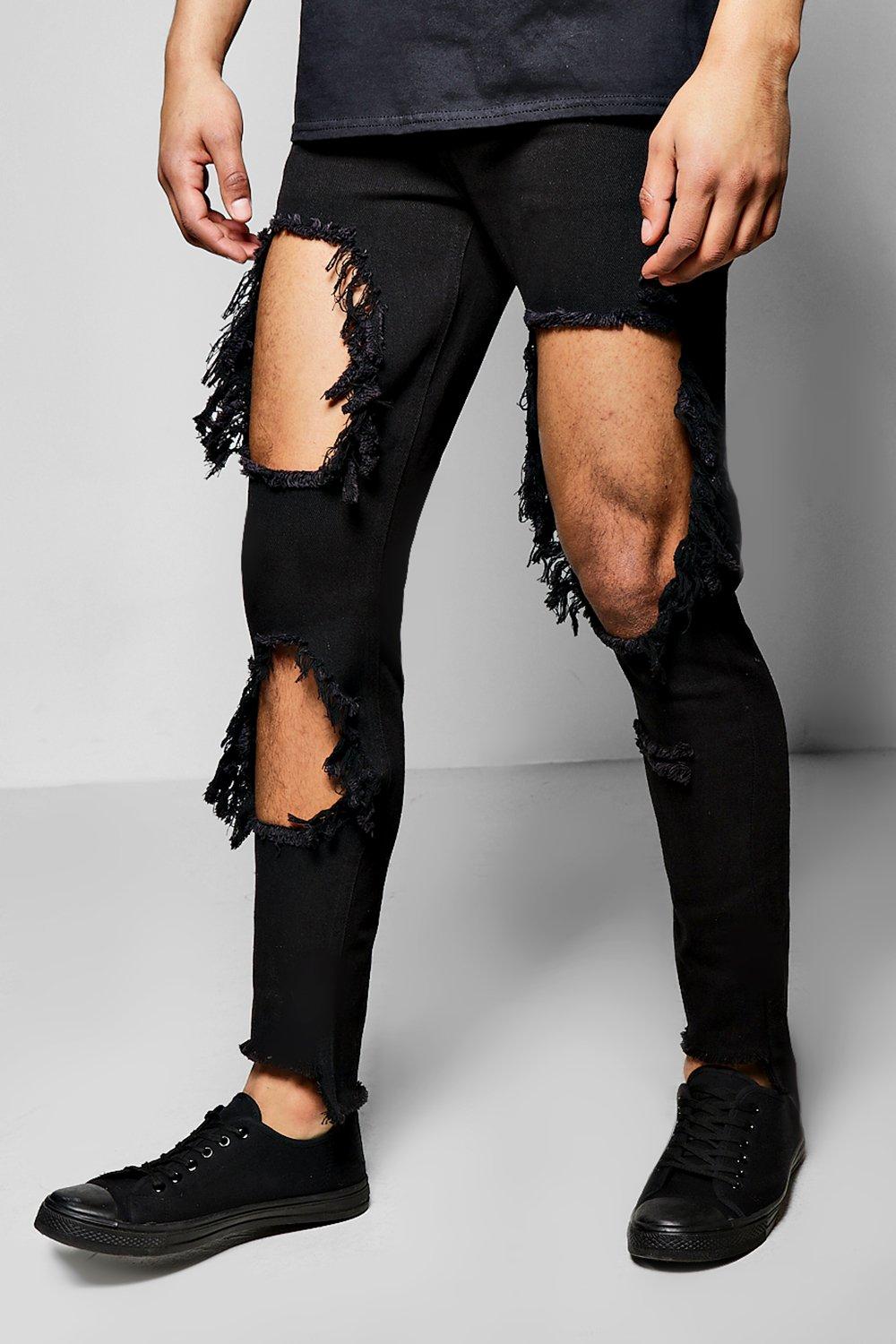 Distressed Jeans: You're too old to hang out at the half pipe, but not beset by responsibilities so you have enough time on your hands to shop the right looks, leaving you looking mature and casual.
Plain Jeans (35 and older): Aggressively faded jeans merely advertise that your glories have too, so any wear and tear on your denim should be kept to a minimum.
T Shirts – Slogan/Bands: This buy-by-date piece is acceptable provided they are in less explicit graphic examples; suitable for much younger adults.
Logo T shirts:They are a bit more minimalistic compared to slogan t shirts but they exude the maturity of a working class male.
"No-Go" t shirts: Stick to plain examples in good quality fabrics that hug you figure flatteringly rather than suffocate or drown it.
Tailoring: Skinny tailoring is best for adults under 25. Thin lapels and jackets cropped to your armpits all signal that you're wearing a two piece as a fashion statement.
Slim tailoring: Shed the schoolboy aesthetic and graduate to a cut that demonstrates in more ways than one that you're yet to hit middle age.
Classic Tailoring: Having witnessed one or two swings of the fashion pendulum, by now you've realized that, whether they're too thin or fat, lapels that stray too far beyond the safe zone of three or so inches will date a suit horribly, and your buy-by-date by extension.