'BeyTorial' by Beyonce
Beyoncé has taken the world by storm with her pregnancy announcement. The instagram post which has officially become the most liked post on instagram, garnering over 8 million likes and almost 400,000 comments is just the tip of the iceberg of her maternity shoot.
What better way is there to announce her pregnancy if not a 'BeyTorial' (We coined that word from Beyonce and Editorial)
Check out the maternity photos below.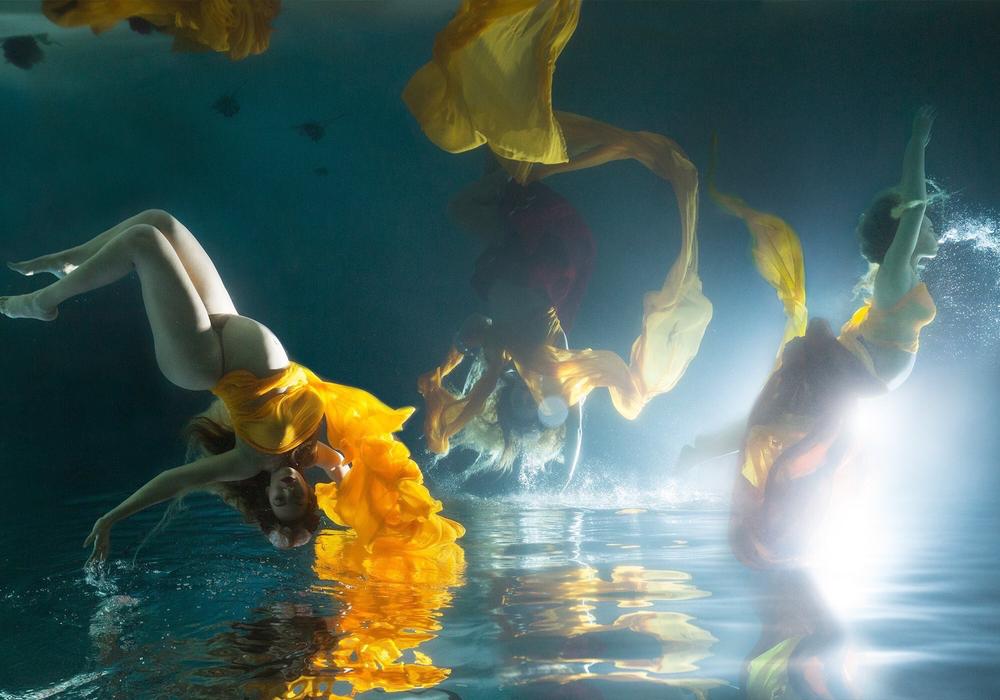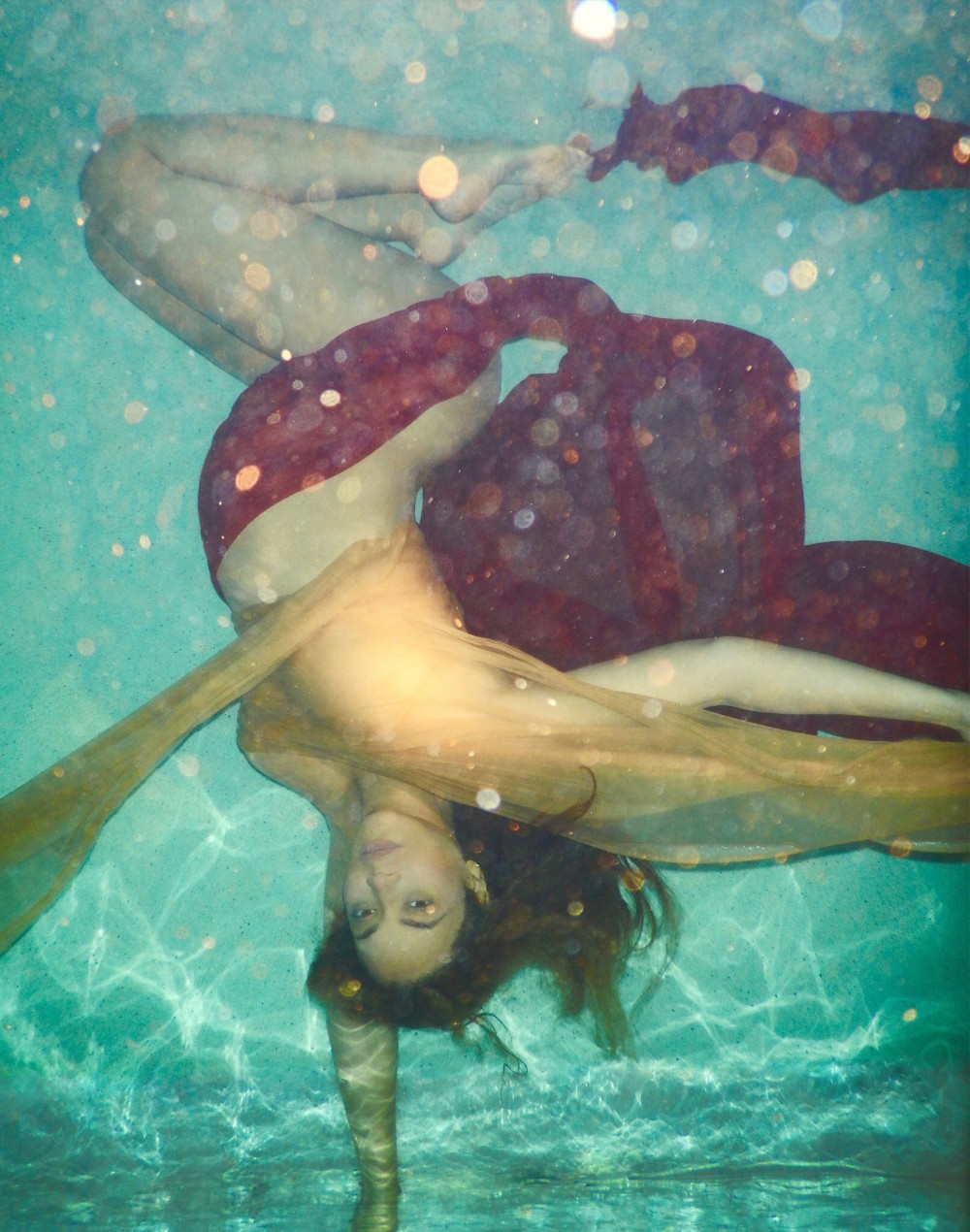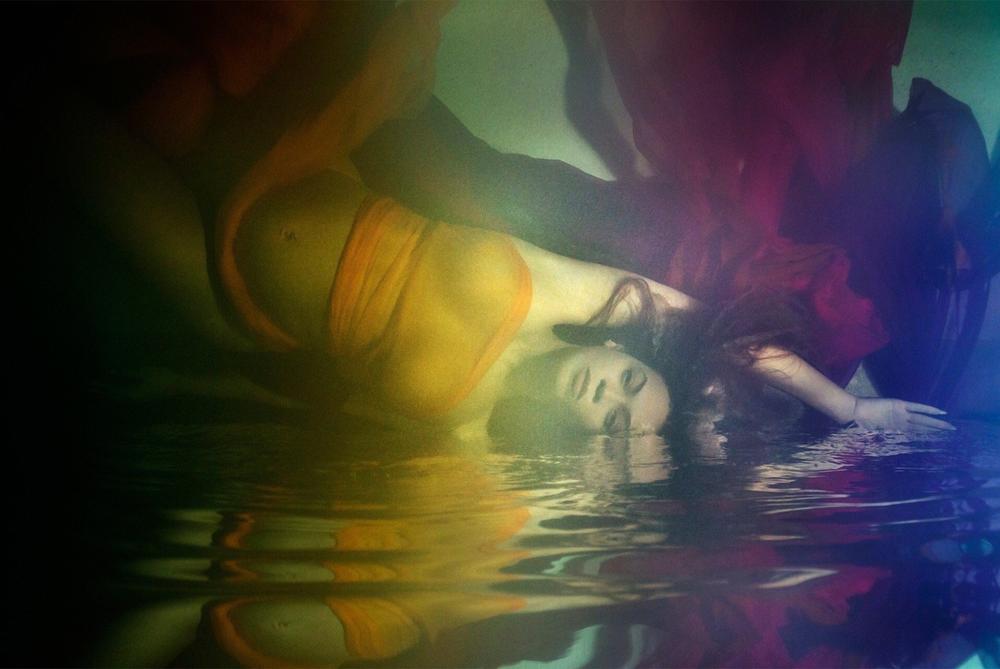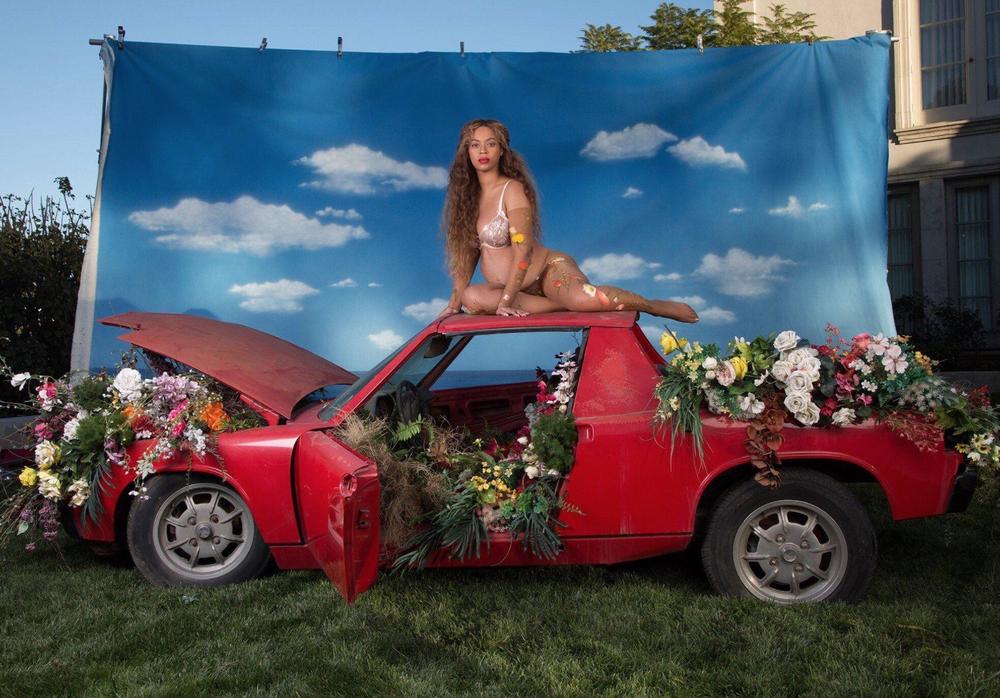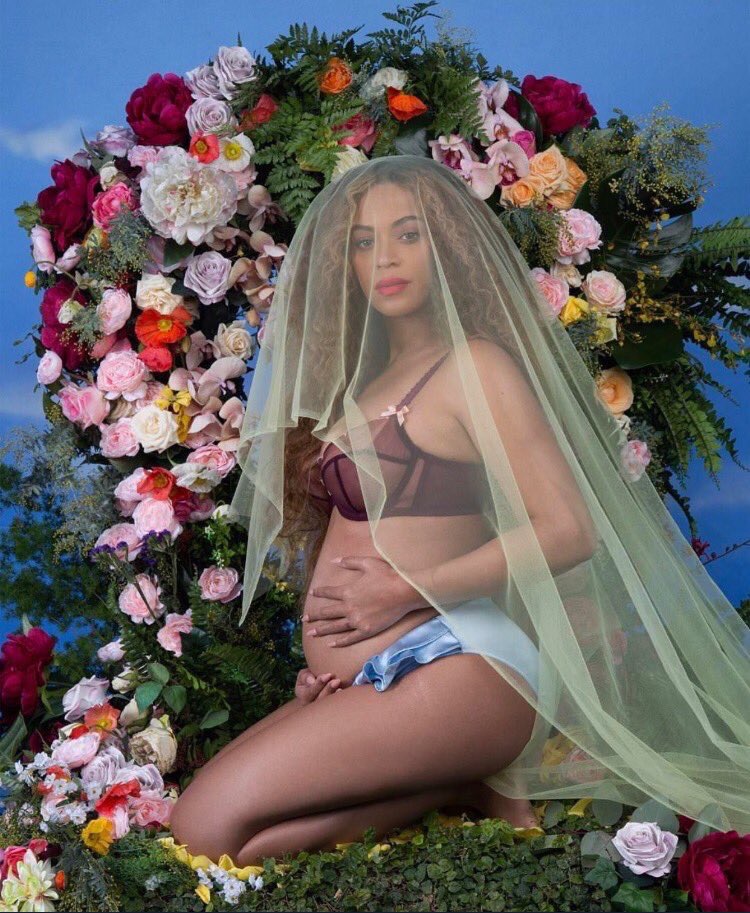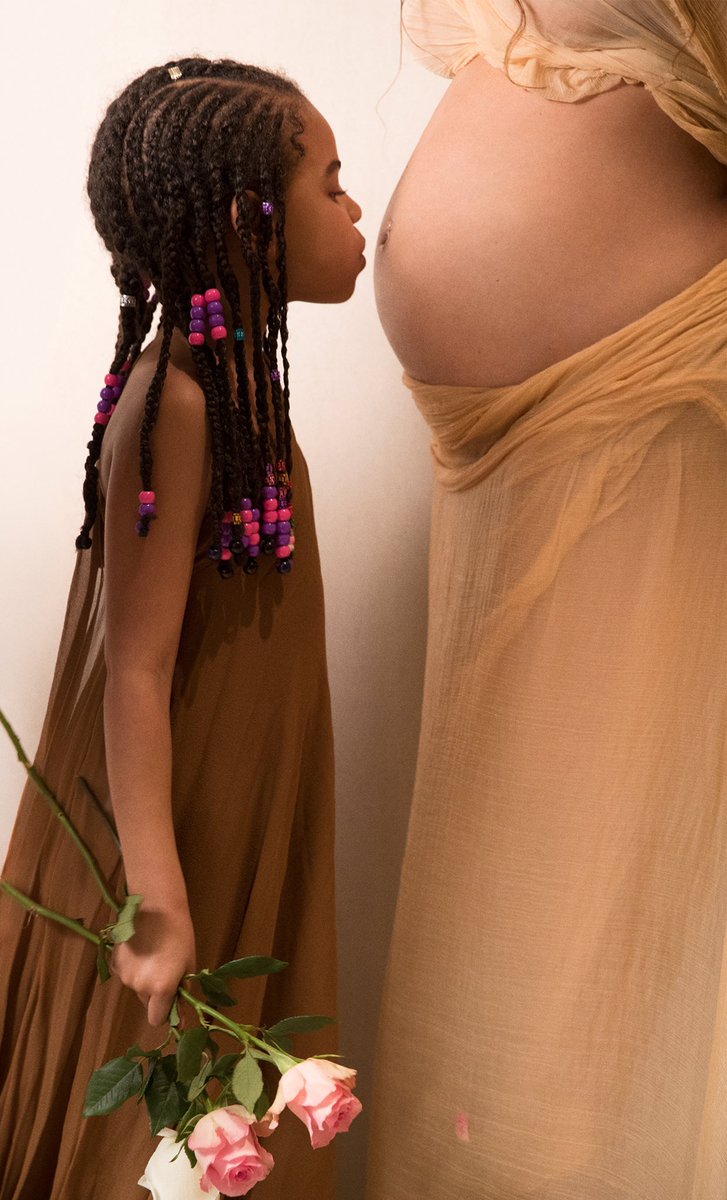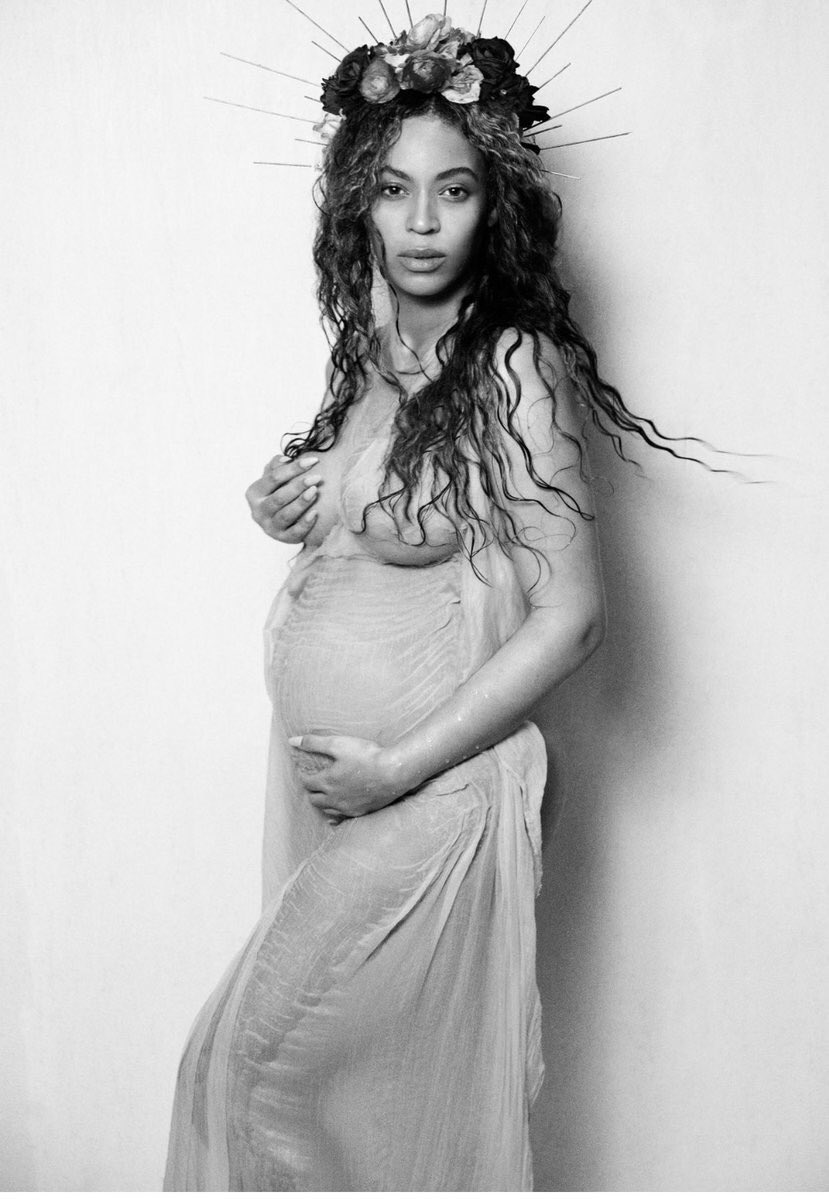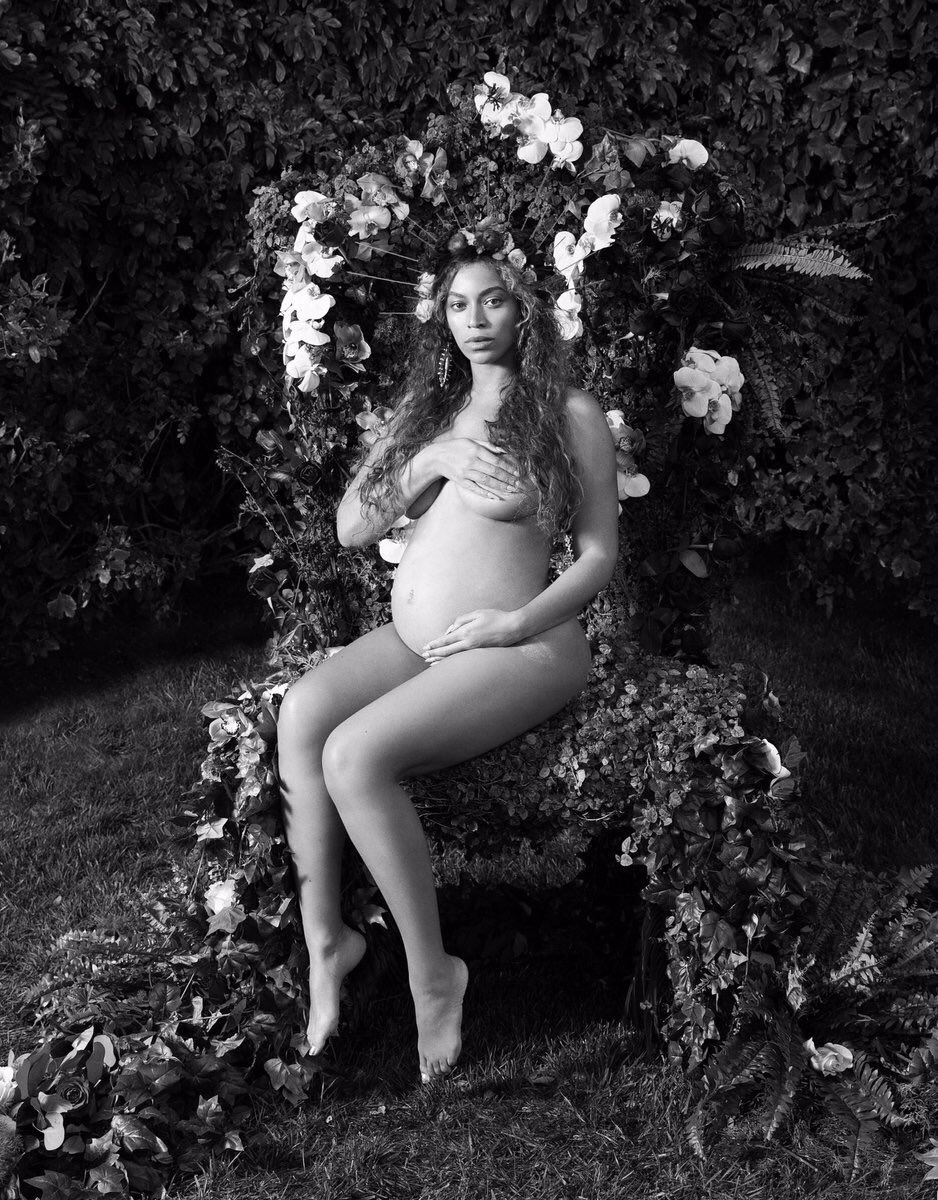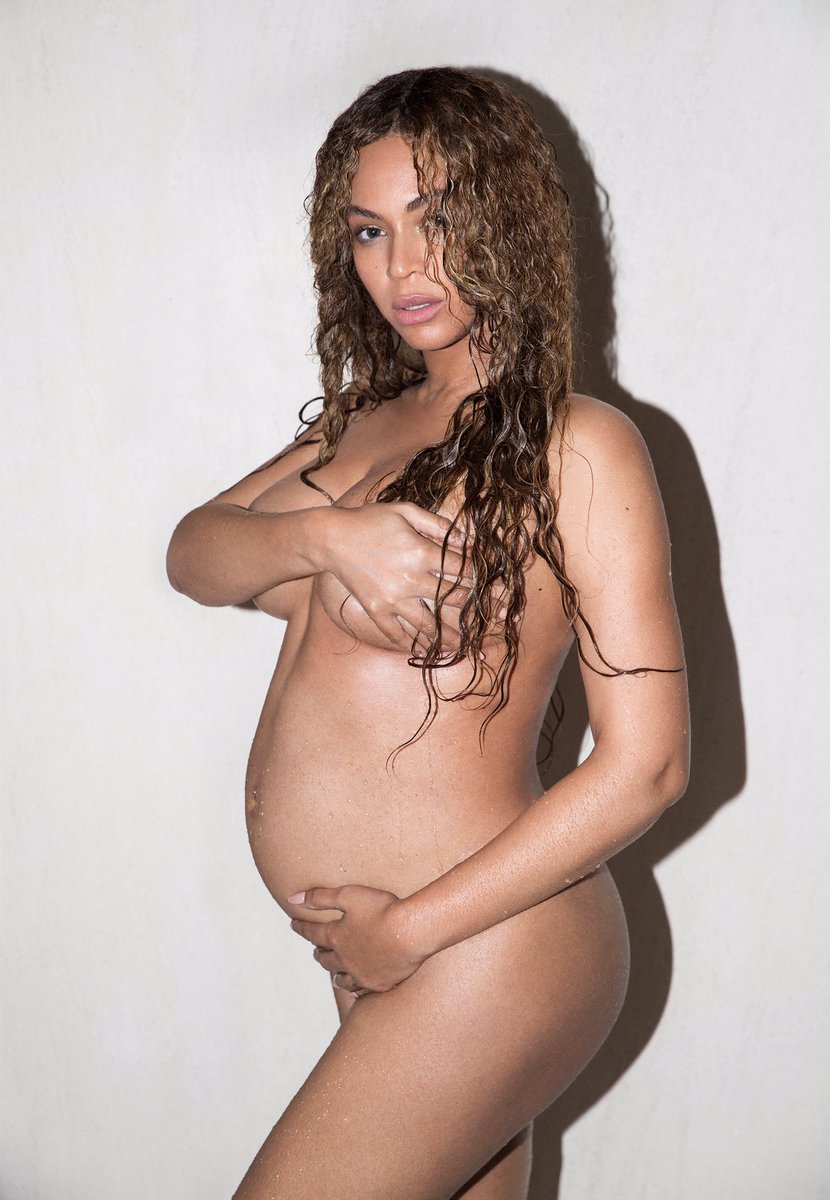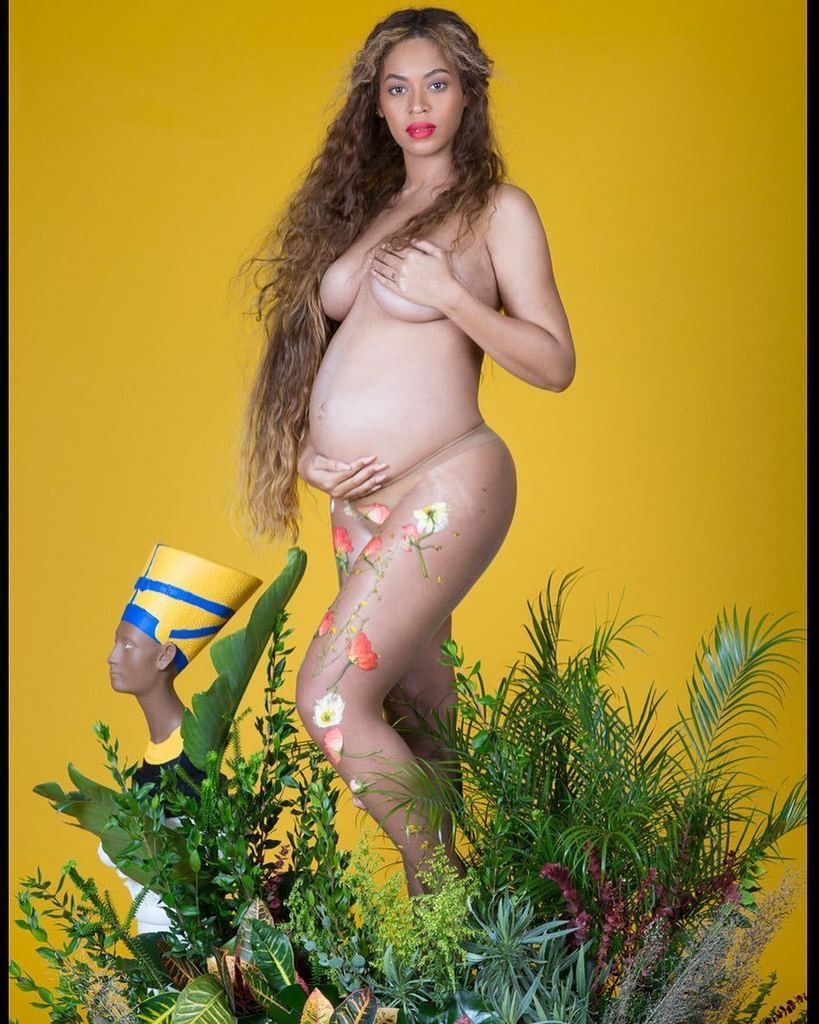 The 'BeyTorial' speaks of art,fashion and creativity.